Dean's Industry and Innovation Board
Dean's Industry and Innovation Board
School of Engineering Dean Christos Christodoulou started the Dean's Industry and Innovation Board in 2019 as an advisory board whose primary purpose is to assist the dean's leadership team on all matters pertinent to the School's vision in order to fulfill its mission. The board consists of leaders in industry, government, and academia.
Meet the board
Christos Christodoulou
The University of New Mexico School of Engineering
Christos Christodoulou came to UNM in 1999, when he joined as a professor and chair of the Department of Electrical and Computer Engineering. He led the department until 2005. He is one of the founders of UNM's COSMIAC (formerly the Configurable Space Microsystems Innovations & Applications Center), serving as its director from 2012 to 2014.
---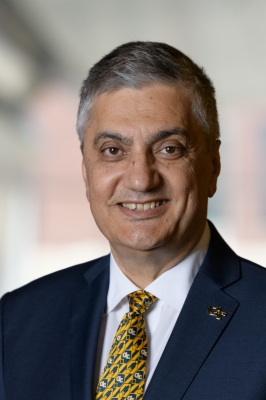 Chaouki Abdallah
Executive Vice President for Research, Georgia Institute of Technology
Abdallah served for 30 years as a professor in the Department of Electrical and Computer Engineering at UNM. He most recently was provost and executive vice president for academic affairs at UNM, but also served as acting president, interim president and president, and chair of the Department of Electrical and Computer Engineering. He moved into the EVPR job at Georgia Tech in August 2018, where he directs Georgia Tech's $824 million research program and is part of the Institute's four-member executive leadership team.
---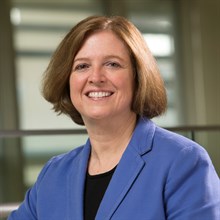 M. Katherine Banks
Vice Chancellor of Engineering and National Laboratories, and Dean of Engineering, and Harold J. Haynes Dean's Chair in Engineering, Texas A&M University
Banks leads one of the largest engineering schools in the country, with more than 16,900 students and 500 faculty. Banks initiated the 25 by 25 program, a controlled enrollment growth program with a goal of 25,000 engineering students by 2025. She previously the Bowen Engineering Head for the School of Civil Engineering at Purdue University and the Jack and Kay Hockema Professor at Purdue. In addition to her primary roles as vice chancellor and dean, Banks directs the Texas A&M Engineering Experiment Station, is a University Distinguished Professor, and is a Harold J. Haynes Dean's Chair Professor. Her primary research interests are in applied microbial systems, biofilm processes, wastewater treatment and reuse, and phytoremediation bioremediation.
---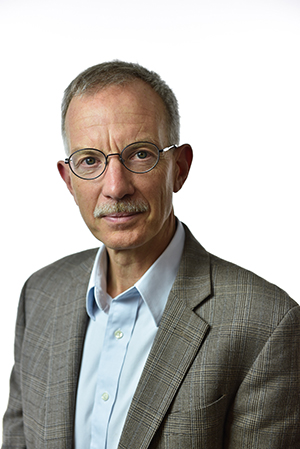 Wayne Brasure
Operations Manager and Senior Engineer at Sol Oriens, LLC
Brasure joined Sol Oriens, LLC in 2018, supporting national security programs in the National Nuclear Security Administration and the Department of Defense (DoD). Previously, he served in senior positions in the Federal Government and at the Pacific Northwest National Laboratory. In government, he was a member of the Senior Executive Service, serving in senior leadership assignments in DoD and the Department of Homeland Security (DHS). At DHS he served as the Director of the Domestic Nuclear Detection Office under appointment by President Obama from October 2016 through January 2017. Brasure received a Ph.D. in nuclear engineering from The University of New Mexico in 1991, and is the recipient of the 2015 School of Engineering Distinguished Alumni Award.
---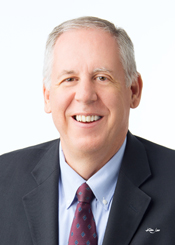 Brian Burnett
CEO Burnett Global Business Consulting, LLC, and chair of the UNM School of Engineering Alumni Board
Burnett previously served as president and CEO of Bohannan Huston Inc., a civil engineering, spatial data, and advanced technologies company based in Albuquerque. He began his career at Bohannan Huston as a design engineer and is a graduate of the Leadership Albuquerque and Leadership New Mexico programs. He earned both his bachelor's and master's degrees from UNM's Department of Civil, Construction and Environmental Engineering and is a fellow of the American Society of Civil Engineers.
---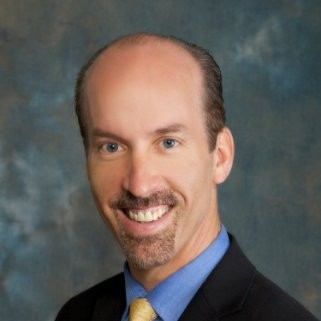 Todd Fridley
Vice President, PNM Operations
Fridley previously served more than 30 years with Kansas City Power & Light in a variety of engineering and managerial roles.
---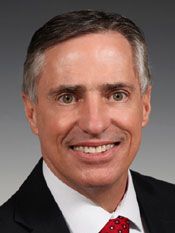 Gregory Heileman
Associate Vice Provost, Academic Administration, University of Arizona
---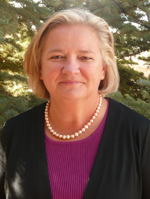 Lisa Kuuttila
President and CEO, STC.UNM
Kuuttila joined STC.UNM, UNM's technology-transfer organization, as president and CEO in 2003. In her role, she works to develop strategies for implementing STC's vision to play a vital role in New Mexico's economic development and to be a leader in technology commercialization. She previously was assistant vice president for technology commercialization at Purdue Research Foundation, director of technology commercialization for the University of Georgia, and director of the Office of Technology Commercialization Center for Advanced Technology Development at Iowa State University.
---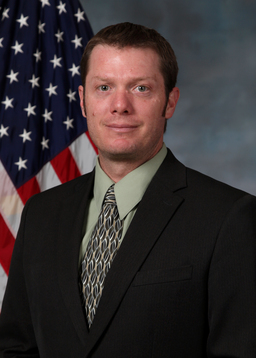 Oscar Martinez
Branch Chief & Program Manager, Tech Engagement Office, Air Force Research Laboratory
Martinez is a research scientist at the AFRL at Kirtland Air Force Base in Albuquerque. Martinez was a postdoctoral fellow at the Harvard-Smithsonian Center for Astrophysics, where he conducted research on highly reactive molecules using high-resolution rotational spectroscopy. He joined AFRL in 2013 as a postdoctoral research associate through the National Research Council and conducted research on ion-neutral reactions with the plasma chemistry group. Martinez now pursues interests in agile manufacturing, including topics such as multi-material additive manufacturing and intelligent robotic assembly.
---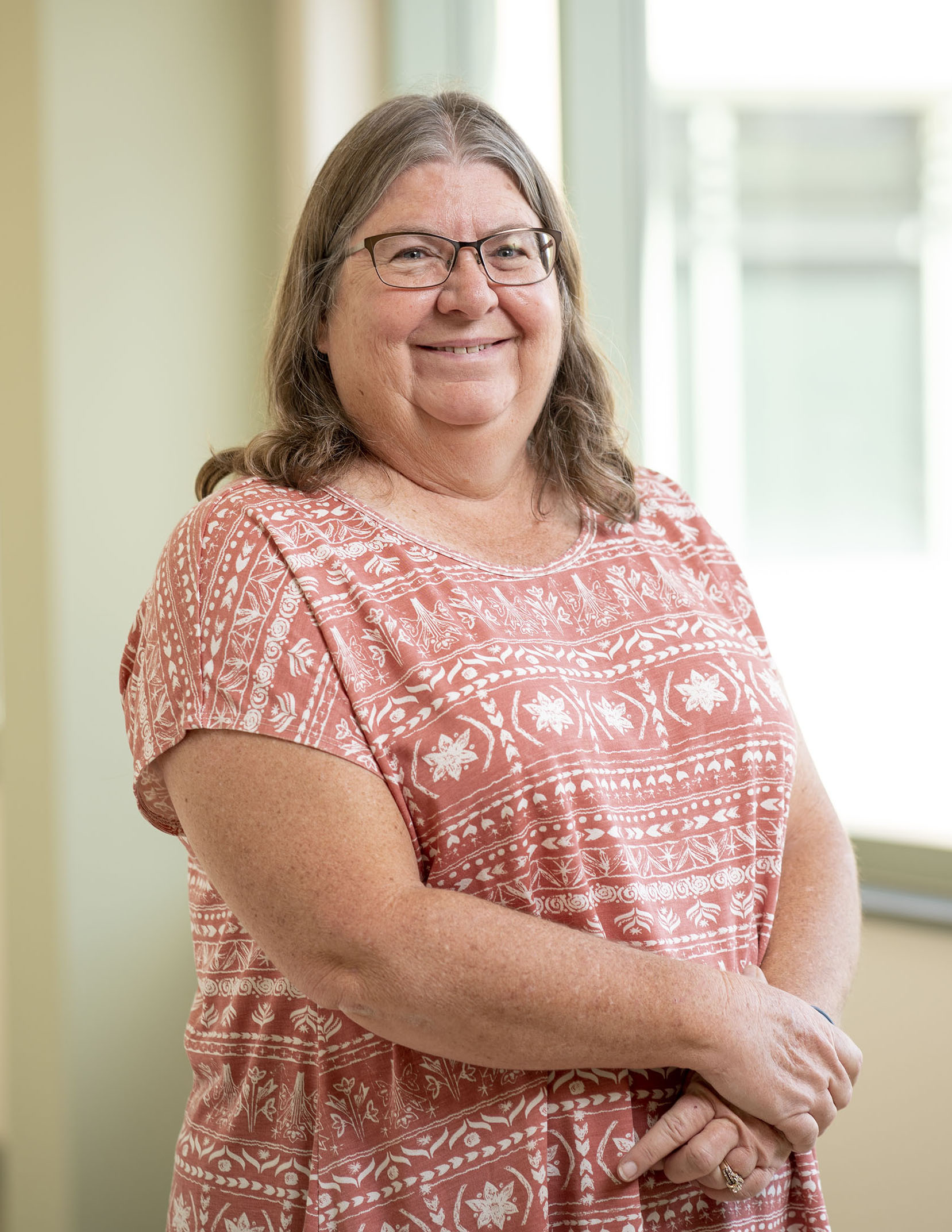 Diane Peebles
Academic Alliance Manager, New Mexico Partnerships, Sandia National Laboratories
Peebles began her role as the liaison with Sandia for UNM, New Mexico State University and New Mexico Tech in April 2018. In this role, she stewards relationships with the universities to accomplish the goals for the Academic Alliance program, which include refining and implementing a university engagement strategy; developing an annual plan; developing and managing multi-lateral relationships; and establishing a Sandia presence/identity on campus. She works frequently with making connections between Sandia staff and university faculty and students. At Sandia, Peebles has worked in a variety of scientific, engineering and management roles.
---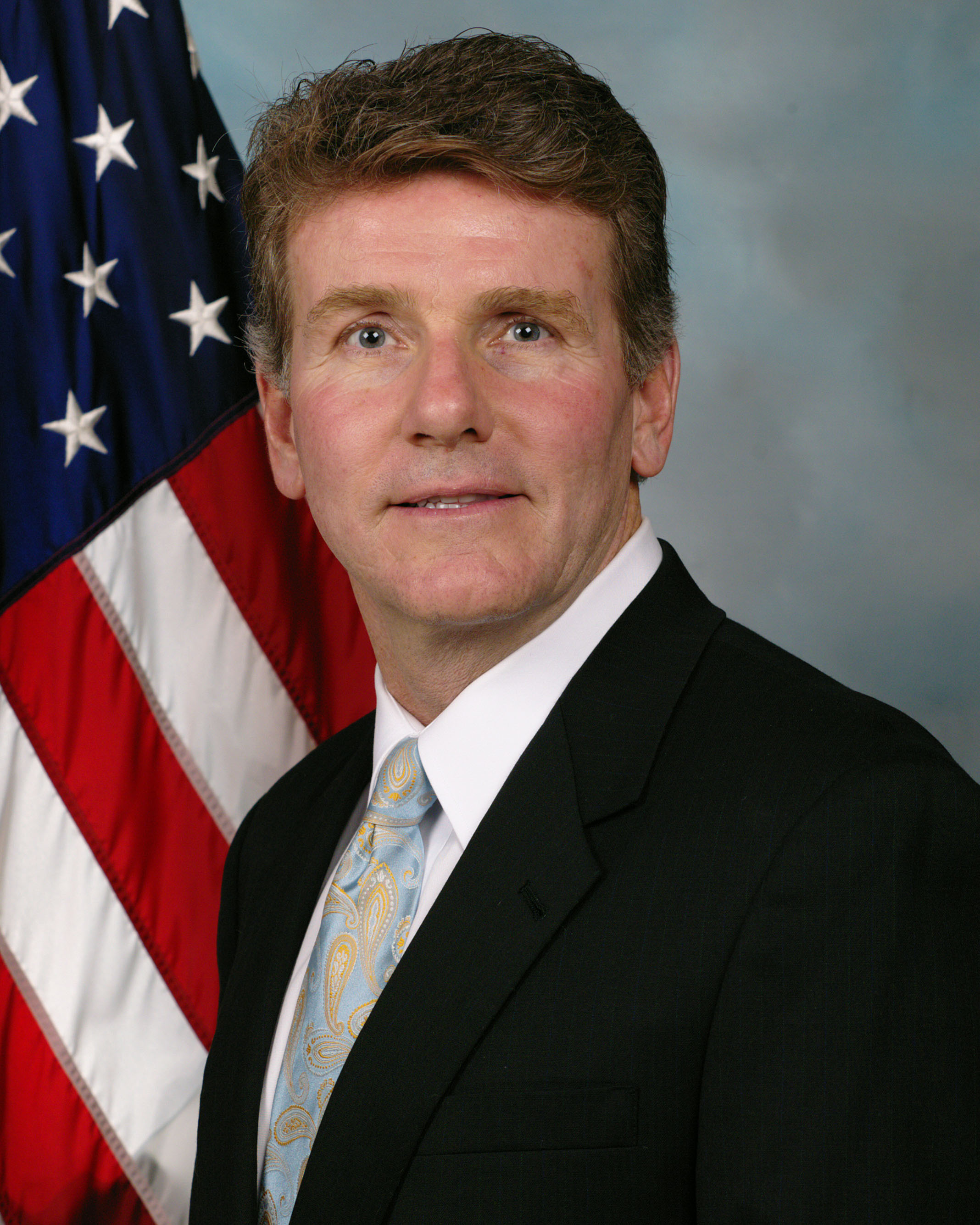 Robert Peterkin
Director of Albuquerque Operations, General Atomics
Over his career, Peterkin has held a variety of high-level positions in national defense research organizations. That has included a study of plasma physics as a staff scientist at Mission Research Corporation in Albuquerque, where he developed advanced algorithms and techniques for numerical simulation of plasmas in complex geometries.
He also held positions at the Air Force Research Laboratory at Kirtland Air Force Base, the Department of Defense and with the Science Applications International Corporation (SAIC) in both Virginia and Albuquerque.
---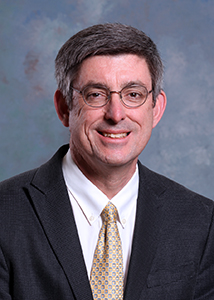 John Sarrao
Principal Associate Director for Science, Technology and Engineering, Los Alamos National Laboratory
Before assuming his current role, Sarrao most recently served as principal associate director for science, technology, and engineering (STE) at LANL, leading the laboratory's STE capabilities in supporting the laboratory's national security mission. Previously, he served as the associate director for theory, simulation, and computation for five years. He has held a number of leadership positions within LANL's materials community. His primary research interest is in the synthesis and characterization of correlated electron systems, especially actinide materials. He was the 2013 winner of the Department of Energy's E.O. Lawrence Award and is a fellow of the American Association for the Advancement of Science, the American Physical Society, and Los Alamos National Laboratory.
---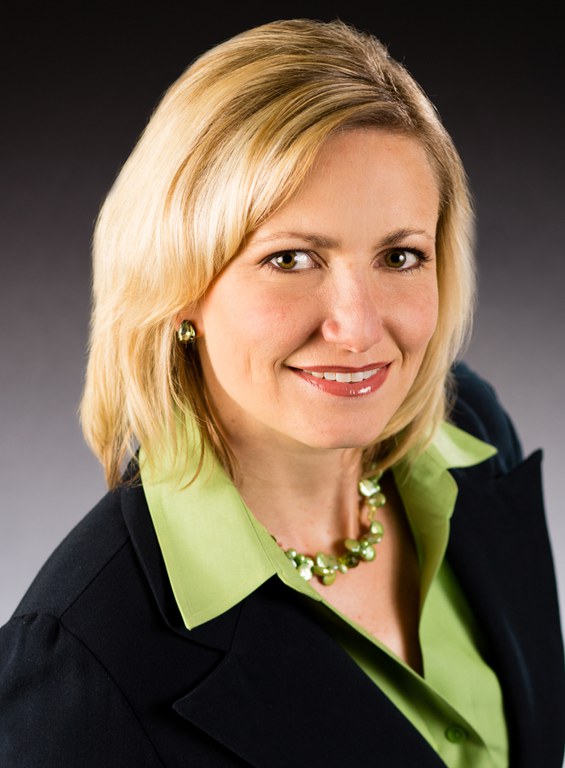 Samantha Sengel
Vice President, Advancement & Enrollment Strategy at Central New Mexico Community College
Sengel has been with CNM for more than a decade, serving for the last eight years in the president's office and previously at CNM Foundation. Sengel is currently overseeing the comprehensive advancement and community engagement strategy with the CNM Foundation Inc, CNM Ingenuity Inc., including all non-credit, workforce and contract training, CNM Small Business Development Center, CNM Global Education and CNM School Relations and Outreach Services, all aligned under her leadership. Sengel serves on the operations team and the college completion network of Mission: Graduate and several joint task forces between CNM, Albuquerque Public Schools, and UNM.
---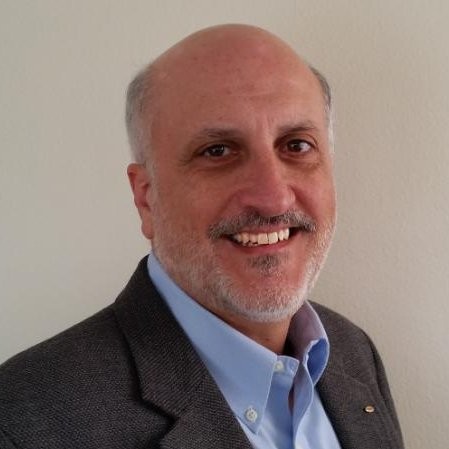 Jerry Sarfati
Strategic Academic Programs Siemens Industry Sector, Siemens Product Lifecycle Management Software Inc.
In his current partner strategy role at Siemens, Sarfati's duties include managing relationships with key industry and academic partners worldwide, working closely with product teams and owners to engage with them in highly collaborative manner to ensure relevance, quality and timeliness of joint developed projects, and promoting STEM-education programs and STEM volunteer activities at Siemens PLM offices worldwide. Previously, he worked as a product marketing manager, where he was responsible for content creation, sales communication, product launches, market intelligence, and demand generation.
---