Supporter Stories
ECE Alumnus creates endowment to support student design projects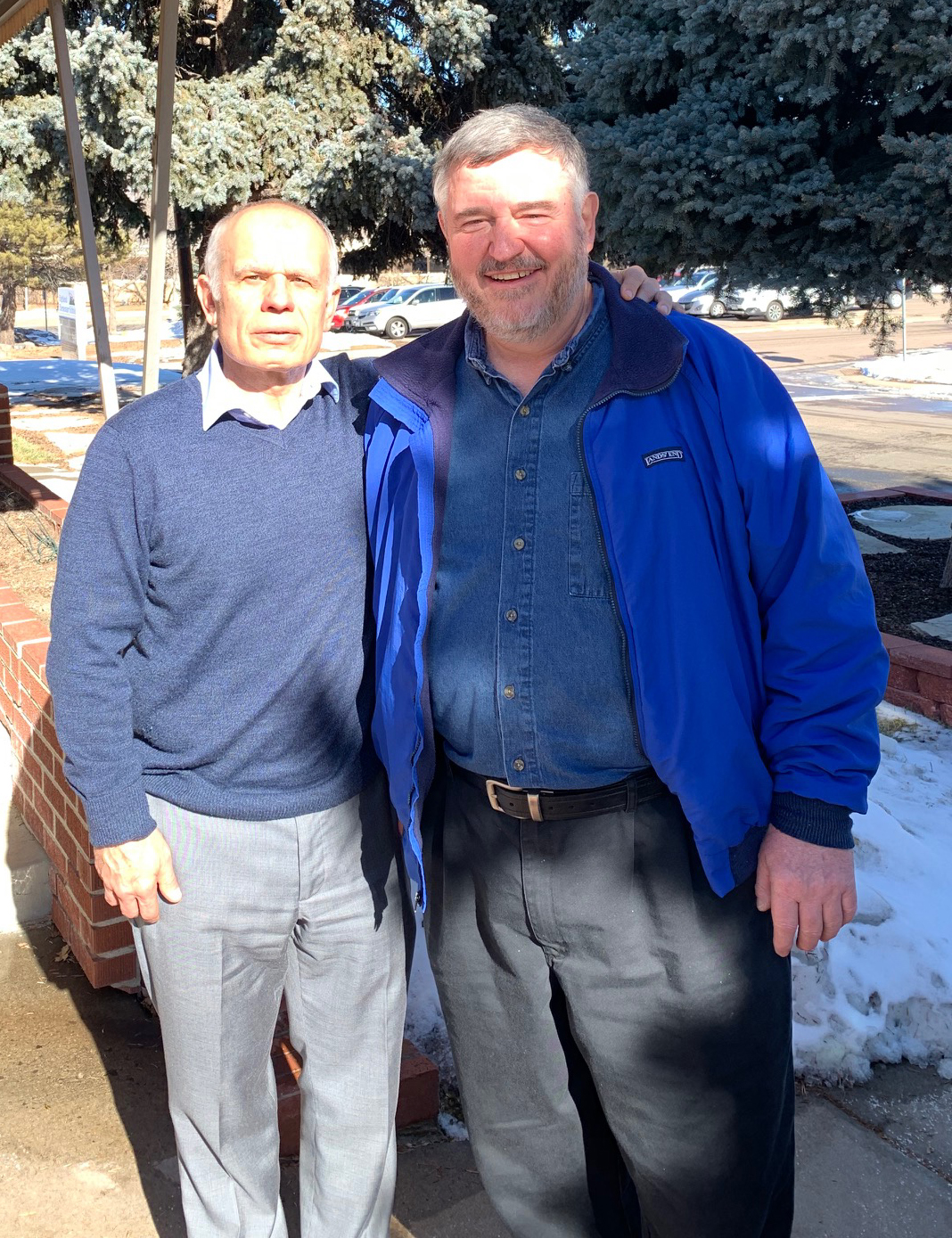 Ted Woodard, an alumnus of The University of New Mexico Department of Electrical and Computer Engineering, has donated $300,000 to support students in the department with senior design projects.
In fall 2018, he made a monetary donation that was used to create an endowment called the Ted Woodard Student Project Fund, which will distribute about $12,000 a year for students. In addition, he donated a variety of electrical equipment he had collected throughout his career.
As a student, Woodard said he remembers working in a co-op program, which allowed him to work one semester on, one semester off, and earn money for school while gaining valuable experience. And that experience made it possible for him to transition into top-secret government work.
One of his favorite memories at UNM was working with his advisor Dr. Martin Bradshaw on his senior design project. And he said the greatest compliment he ever received was when Dr. Bradshaw purchased his creation.
"Everyone takes for granted that they are going to live forever," he said. "I've been given a chance to give back, and it's important to take advantage of that when given the opportunity. I was here [at UNM] so long that there is a soft spot in my heart for the University."
Couple's gift creates UNM's first endowed dean position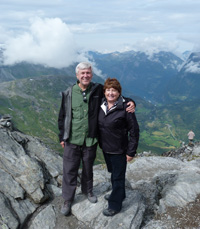 Thanks to the generosity of an Albuquerque couple, The University of New Mexico School of Engineering is now the first school or college in the University to hold an endowed dean's position.
Jim and Ellen King's gift of $500,000 will create the Jim and Ellen King Dean of Engineering and Computing.
The Kings' gift, combined with matching funds from the state, will provide the $1 million funding needed to create the endowed deanship.
UNM's School of Engineering will join many other top-ranked engineering schools around the country that have endowed dean positions, including Stanford University, Purdue University, University of Michigan, Duke University, Cornell University, and University of Tennessee.
The endowed deanship will generate extra funds yearly for the School of Engineering dean, which he or she can use for research or other programs to benefit students or the school.
The Kings, of Albuquerque, say their gift is a reflection of the love they have for UNM and the future of New Mexico.
Read "Couple's gift creates UNM's first endowed dean position"
$3 million gift from alumnus to benefit School of Engineering
The University of New Mexico School of Engineering has received $3 million from the estate of an alumnus, which will benefit students and faculty in the departments of civil engineering and mechanical engineering by creating laboratory and learning spaces unlike any other in the country. The gift from the estate of Dana C. Wood is the largest cash gift in the School of Engineering's history.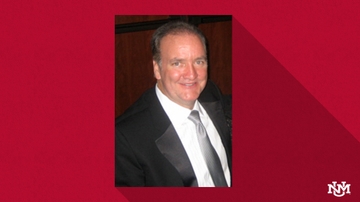 "We are extremely grateful for the generosity of the Wood family for these gifts," said Christos Christodoulou, Jim and Ellen King dean of engineering and computing. "They will benefit the school and students in several important ways and will go a long way toward enhancing our reputation among peers and prospective students."
Wood, a native of Gallup, New Mexico, received a bachelor's degree in 1977 and a master's degree in 1990, both in civil engineering from UNM. He died after a long battle with cancer in 2013. Dana's three siblings are also loyal Lobos. Doug Wood, a School of Engineering civil engineering alum, is retired after a successful career with Hewlett-Packard. Charlene (Dolly) Delaunay, Dana's sister, also graduated from UNM and has retired from her teaching career in Wyoming. John Wood, PhD is a Mechanical Engineering Professor who directs the Manufacturing Training and Technology Center at UNM's School of Engineering.
Previously, the Wood family donated $150,000 for an endowed scholarship for School of Engineering students and $750,000 to The University of New Mexico Comprehensive Cancer Center, where Dana received treatment.
Read "$3 million gift from alumnus to benefit School of Engineering"