2019 School of Engineering Annual Open House
High school students who are considering attending The University of New Mexico School of Engineering will get a chance to find out what the School is all about at the annual Open House on September 28, 2019.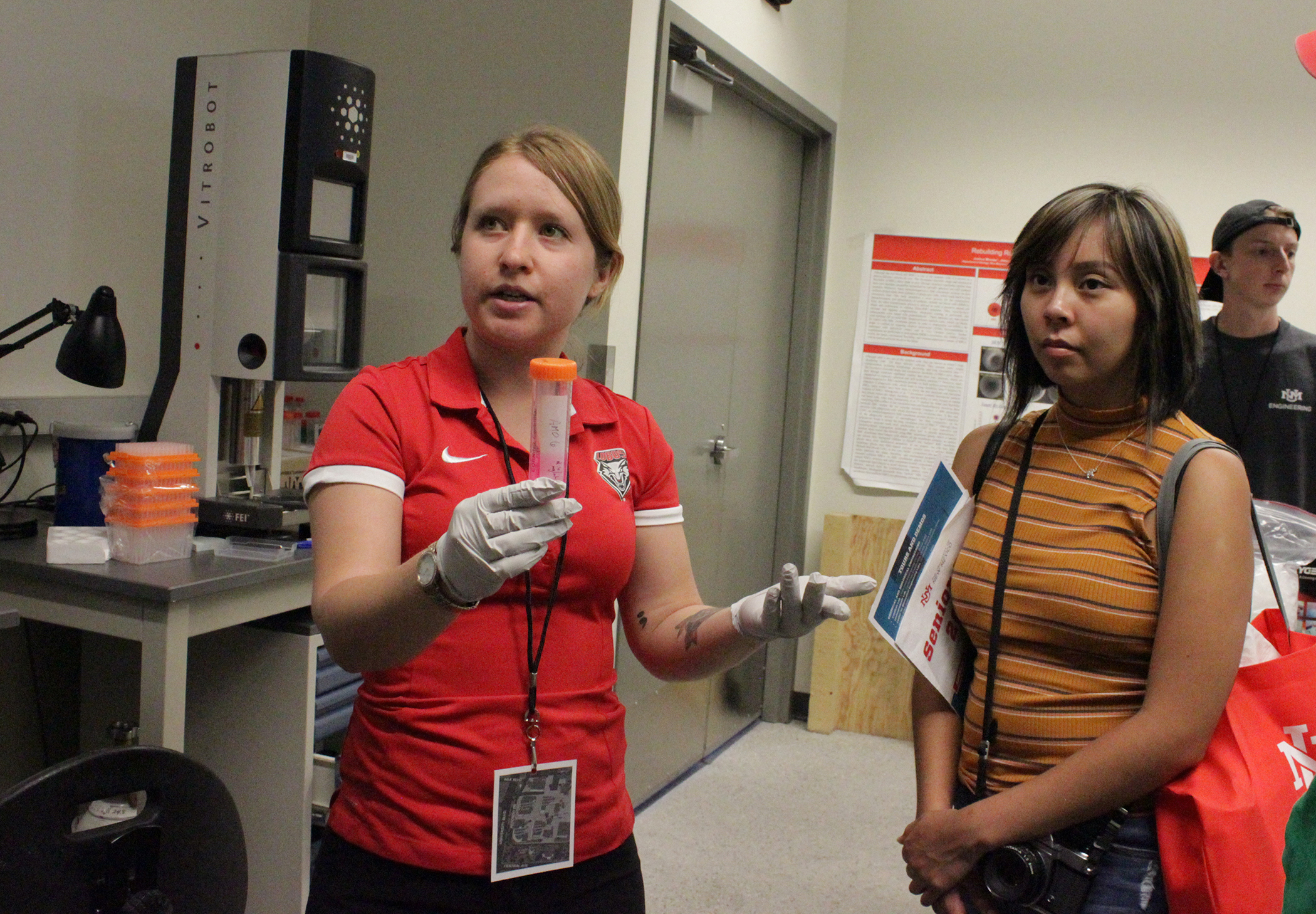 The free event is held in conjunction with UNM's Senior Day and will take place from 10:30 a.m. to 2:30 p.m. in the Centennial Engineering Center and other nearby locations. Students will attend information sessions that morning in the Student Union Building as a part of Senior Day, then have the option of attending the engineering event.
Students who do not attend Senior Day can still attend the Open House for engineering. Parents are encouraged to attend. No RSVPs are required.
Download 2019 Open House flier