UNM Engineering Career Fair 2012 on September 12th
August 31, 2012
UNM Engineering Career Fair 2012 on September 12th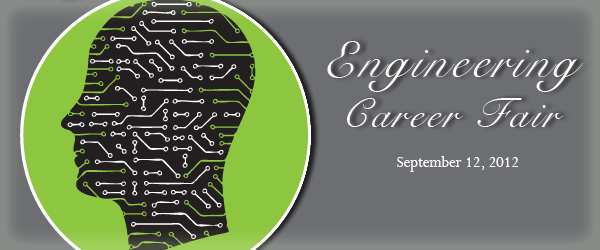 8-31-2012 – The Engineering Career Fair provides UNM students the opportunity to meet with recruiters from local, national, and international companies seeking engineering students. The Engineering Career Fair is open to all UNM students, alumni, and community members and is the perfect opportunity for job seekers to connect with multiple recruiters in just one day.
The concentration of the career fair is building connections and creating job
opportunities between students majoring in Science & Engineering and
engineering firms (local, national & international).
Professional business attire is strongly recommended.
Date: September 12th, 2012
Time: 9:00am – 3:00pm
Location: UNM Student Union Building Ballrooms
Engineering Career Fair Sponsors: Citgo
For more information, please visit: UNM Career Serviceshttp://www.career.unm.edu/students/career_fairs.php