About
The University of New Mexico School of Engineering combines excellence in academic programs with research that addresses global challenges, a commitment to help students succeed, and a thriving culture of innovation that contributes to local and national economic development.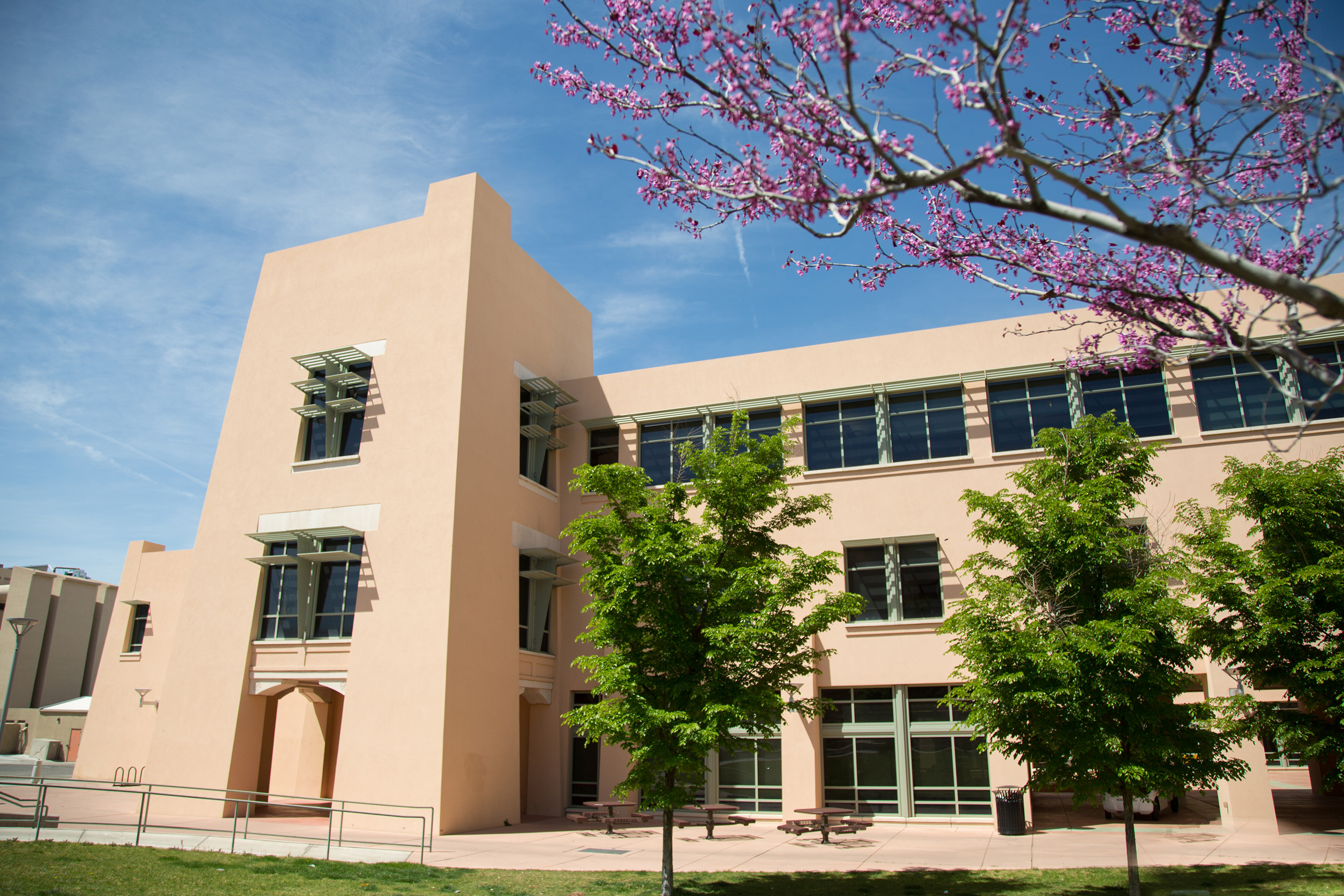 Our points of pride
The UNM School of Engineering is the highest-ranked engineering program in New Mexico, and the only Carnegie R1 (highest research activity) university in the state, putting it in the same class as MIT, Stanford, Purdue and other well-respected engineering programs in the country.
UNM is a member of the Sandia Academic Alliance, along with University of Illinois at Urbana-Champaign, University of Texas at Austin, Purdue, and Georgia Tech.
U.S. News & World Report Best Graduate Schools for Engineering 2020:
#85 overall graduate program
Specialty rankings:
#13 nuclear engineering
#67 environmental engineering
#72 electrical engineering
#73 computer engineering
#75 chemical engineering
#75 computer science
#87 mechanical engineering
#89 civil engineering
U.S. News & World Report Best Undergraduate Programs for Engineering 2020:
Undergraduate engineering programs: #93
Other notable rankings:
#1 online program in computer engineering (Internet of Things) Most Affordable Online Master's Programs in Computer Engineering (OnlineU, 2019)
Named a best program for online master's in construction management (OnlineMasters.com, 2019)
#18 in the nation as the "best value" engineering school (Best Value Schools, 2018)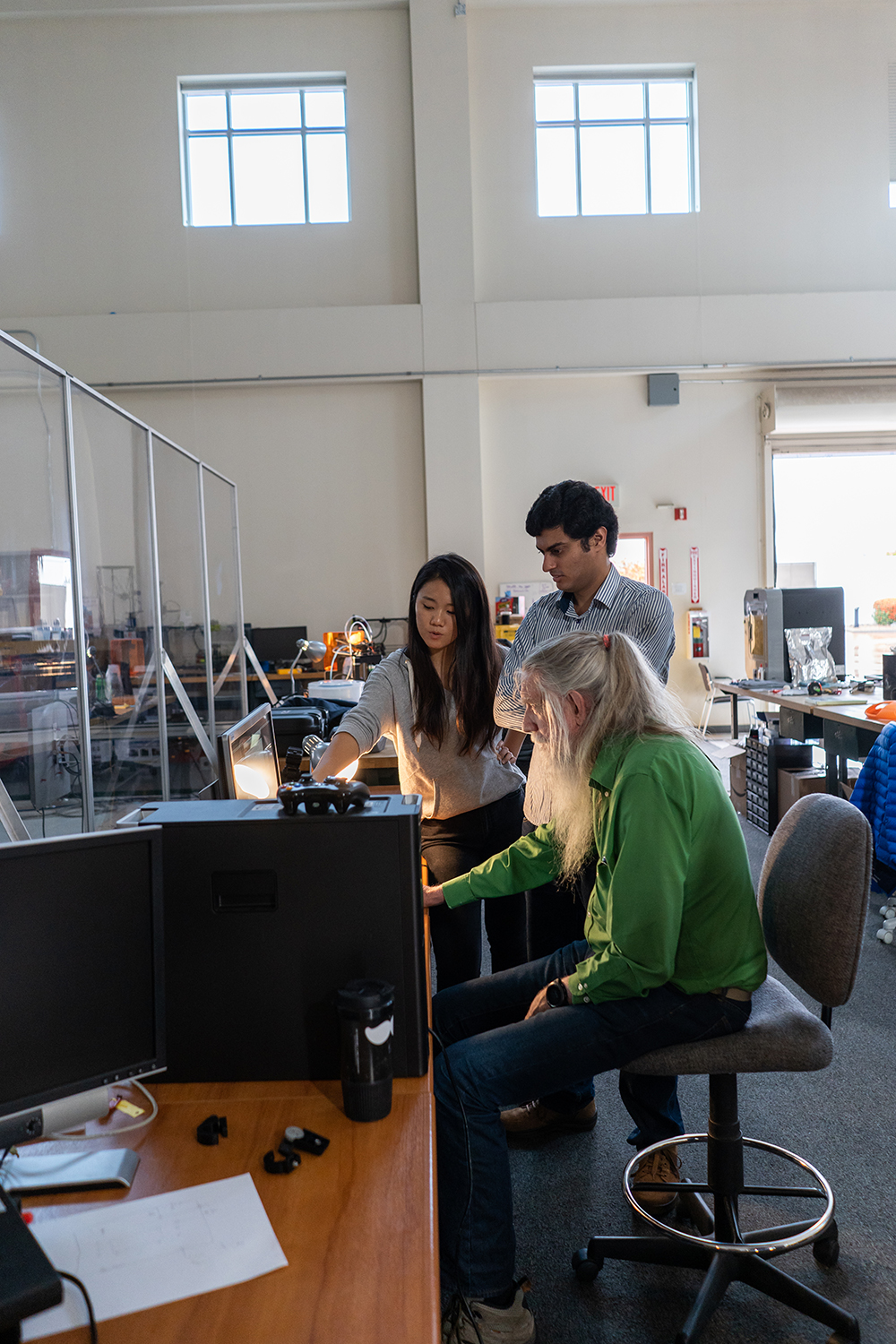 World-Class Education
The UNM School of Engineering offers undergraduate and graduate programs in engineering through our academic departments and a number of interdisciplinary fields through programs with other schools at UNM.
Enrollment and Student Success
Undergraduate students receive academic advisement, professional development advice, and community building experiences through Engineering Student Success Center.
Research
Faculty and students at UNM Engineering conduct interdisciplinary, cutting-edge research and receive an exceptionally high level of external research support. Additionally, they collaborate and partner with national labs, government agencies, industry, and academic institutions worldwide.