UNM Engineering 2012 Regents? Professor and Regents? Lecturer Named
November 29, 2012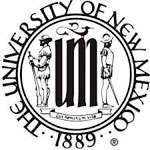 11-29-12 –Catalin Roman, dean of the UNM School of Engineering, announced that Stephanie Forrest, Professor of Computer Science, was named Regents' Professor, and Kerry Howe, Associate Professor of Civil Engineering, was named Regents' Lecturer for 2012-2015.
Regents' Professor and Lecturer are titles bestowed on selected senior faculty members who, in the judgment of the dean on the advice of a faculty selection committee, merit recognition of their accomplishments as teachers, scholars and leaders in university affairs and in their national/international scholarly communities. The title, one of the highest honors UNM bestows on faculty, can be used for life.
The three-year appointment includes a stipend used to further their research or professional projects. UNM Engineering has five Regents Professors and eleven Regents Lecturers; Forrest was named a Regents Lecturer in 1994.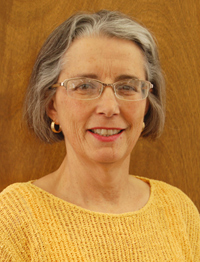 Stephanie Forrest came to UNM in 1990 and served as Chair of the Department of Computer Science from 2006–2011.  She is acknowledged for transforming the Department of Computer Science into an interdisciplinary and high-activity research department, as well as securing UNM's reputation as a leader in the study of complex systems. She was recently selected for the 57th Annual Research Lecture award, another of UNM's highest honors for faculty. 
In June of 2012, Forrest was awarded the prestigious Allen Newell Award for contributing new ways to address problems in computer science and biological sciences that were based on explicit linkages between these fields from ACM (Association for Computing Machinery).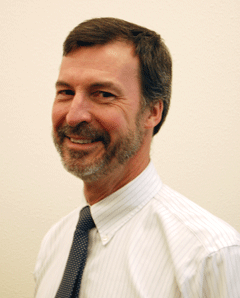 Kerry Howe is a registered professional engineer and a board certified environmental engineer (BCEE) by the American Academy of Environmental Engineers.   His areas of specialty include environmental engineering, physical and chemical processes for water and waste treatment, desalination, membrane processes for environmental treatment, water chemistry, and engineering design.
Howe has received awards from the American Water Works Association, the American Academy of Environmental Engineers, Sigma Xi, and from the UNM School of Engineering for teaching excellence. He is a co-author of the textbooks Principles of Water Treatment andMWH's Water Treatment: Principles and Design, 3rd ed.