ECE staff member receives the Gerald W. May Award
December 8, 2017 - By Kim Delker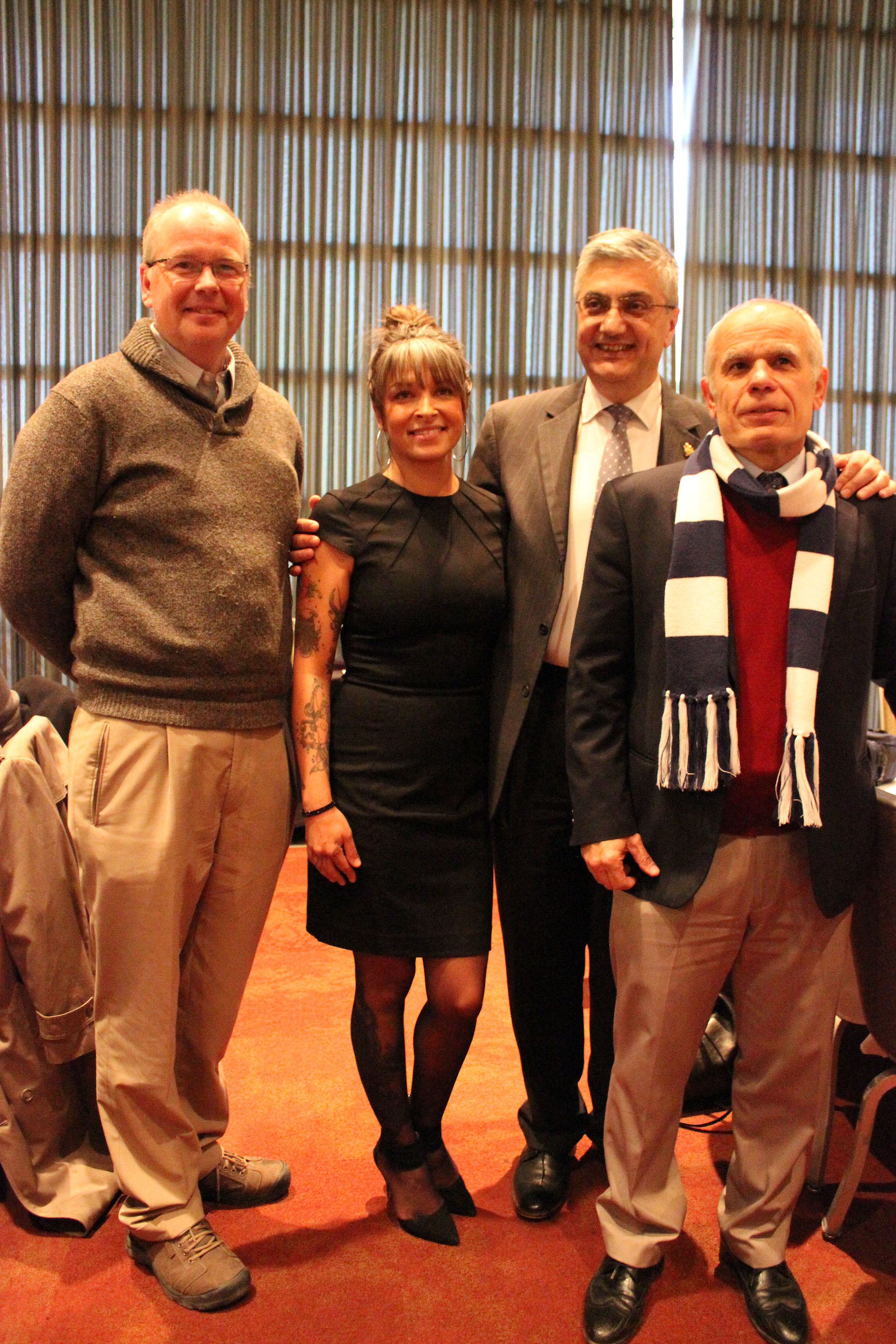 Valarie Maestas, senior academic advisor in the Department of Electrical and Computer Engineering, was one of the recipients of the 2017 Gerald W. May Outstanding Staff Award.
She was honored Dec. 7 at a ceremony in the Student Union Building.
In 1990, President Gerald W. May provided funds specifically for staff recognition. At the end of his tenure, May said, "Staff is critical to the success of our University, and the recipients of this award are notable because they all lead by their example."
The Regent's Endowment Fund matched May's contribution, allowing the Staff Council to continue the tradition of honoring staff who are an integral part of the Lobo community and the University's success. 
In 2016, April Davidson, academic operations officer for the School of Engineering, was a recipient of the award.