Professor elected president of international engineering society
January 3, 2018 - By Kim Delker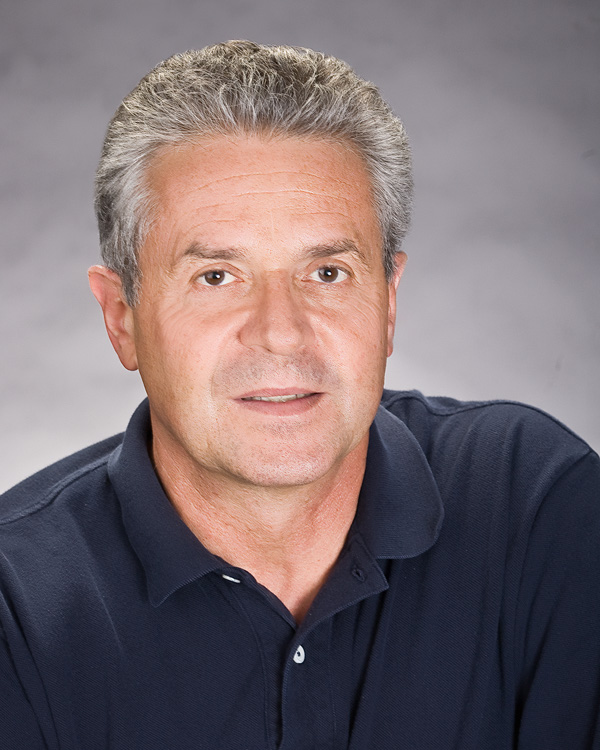 Ramiro Jordan, a professor of electrical and computer engineering at The University of New Mexico, has been selected as president-elect of the International Federation of Engineering Education Societies (IFEES).
Jordan, also associate dean for international programs for the School of Engineering, is one of the organizers and hosts of the WEEF-GEDC 2018 (World Engineering Education Forum - Global Engineering Deans Council), which will be held Nov. 12-16, 2018, in Albuquerque. Key sponsors include IFEES, GEDC, the Global Innovation Network for Entrepreneurship and Technology (GINET) and UNM.
This event, held for the first time in the United States, will also feature the Global Entrepreneurship Challenge and the ISTEC General Assembly, as well as the Global Student Forum, and the first-ever Global Career Fair. The theme of the week will be "Peace Engineering: Promoting Prosperity, Sustainability, Social Equity, Diversity, Culture of Quality, Innovation and Entrepreneurship." The event is expected to attract between 1,000 and 1,500 people from all over the world to Albuquerque.