Stone to present 'Science of Beer' at Lobo Living Room
September 14, 2018 - By Kendall Tipton
Mark Stone, associate professor on the Department of Civil, Construction and Environmental Engineering at The University of New Mexico, will be featured this month as part of Lobo Living Room, hosted by UNM's Alumni Association.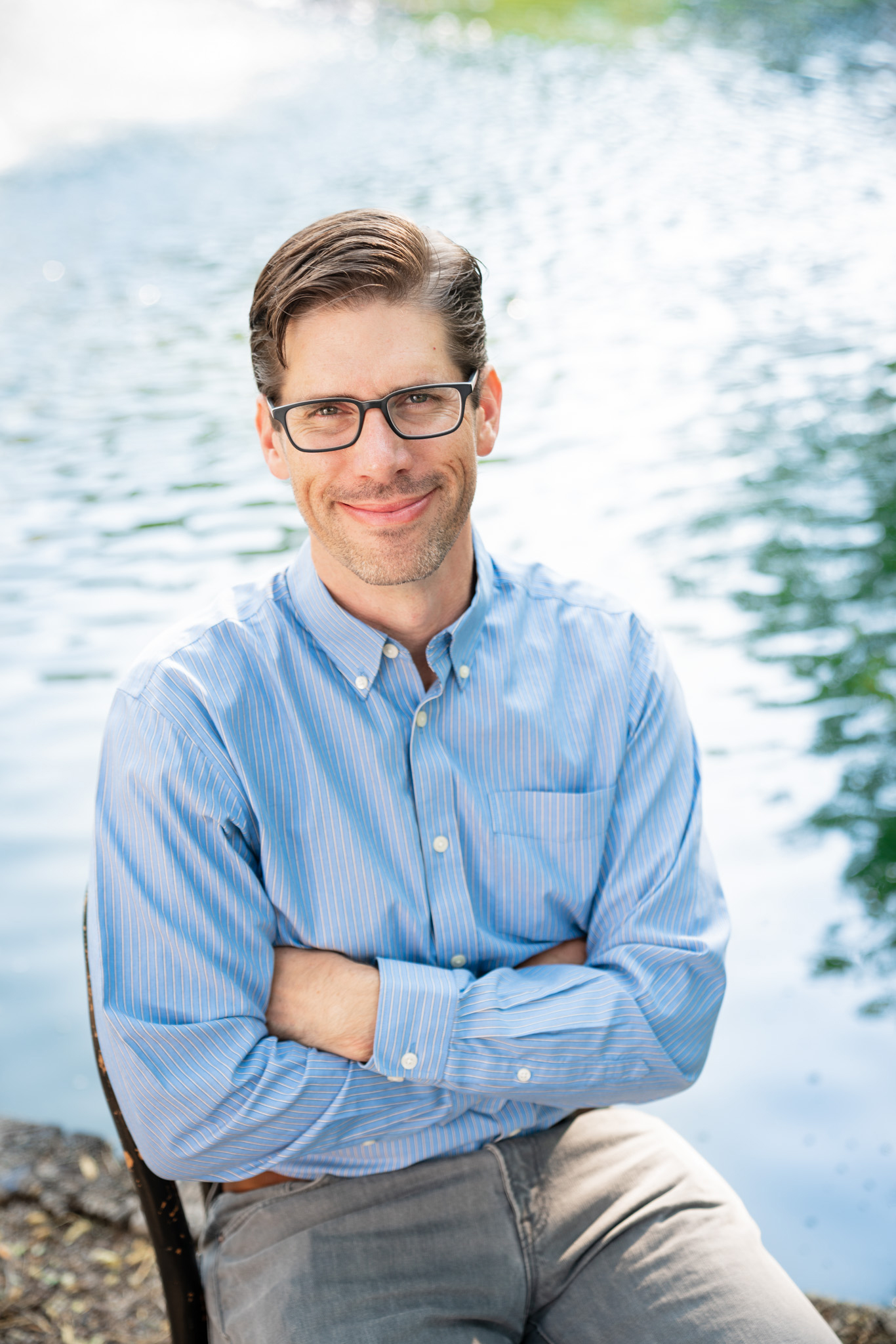 Stone will present "Science of Beer" at 6 p.m. Sept. 27 at the Student Union Building. Due to the popularity of the event, it is already at capacity.
The event will explore the chemistry of crafting beer and how using the chemistry of differing factors can contribute to the final flavor of the beer. The event will be formatted starting with four mini lectures, with tastings of the discussed beers at the end. The event will start with a discussion of water chemistry, which will be showcased in High Plains Pils (from Canteen); a discussion of malt chemistry, which will be showcased with Milk Mustachio Stout (from Tractor); a discussion of hops chemistry, which will be showcased with pub ale or IPA from Sidetrack (Turntable, or something similar); and finally, a discussion of yeast chemistry, which will be showcased with Slice of Hefen from La Cumbre. 
Stone, who himself is a home brewer who has even been involved with brewing at the commercial scale, has been collaborating with a renowned Belgian brewery, researching the impacts of climate change on brewing processes.  
Stone was recently interviewed by The Guardianin the United Kingdom in an article that discussed climate change, and how climate change is threatening the future of certain types of beer, namely, the sour lambic beer. In the article, Stone discussed how Cantillon, a Brussels-based brewery, is having to adapt to non-traditional brewing methods in order to avoid crossing what Stone refers to as a threshold, a threshold that is considered the tipping point in terms of climate change.