School of Engineering alumnus wins award for STEM leadership
October 28, 2018 - By Kim Delker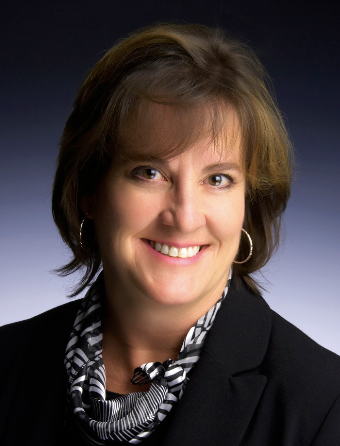 Casey Anglada DeRaad, who earned her master's degree in electrical engineering from The University of New Mexico, recently received the New Mexico Network for Women in Science and Engineering 2018 IMPACT! Award.
DeRaad is an electrical engineer who is currently leading New Space New Mexico. New Space NM is a public-private effort to grow the commercial space industry in New Mexico. She previously led the education and community outreach through the Technology Engagement office for the Air Force Research Laboratory in New Mexico.
The IMPACT! Award honors women who empower other women and encourage leadership in STEM disciplines.