UNM's undergraduate engineering program ranks No. 90 in 'U.S. News' poll
September 14, 2020 - by Kim Delker
The University of New Mexico School of Engineering placed No. 90 in the nation in the 2021 U.S. News & World Report Undergraduate Engineering Programs ranking, released September 14.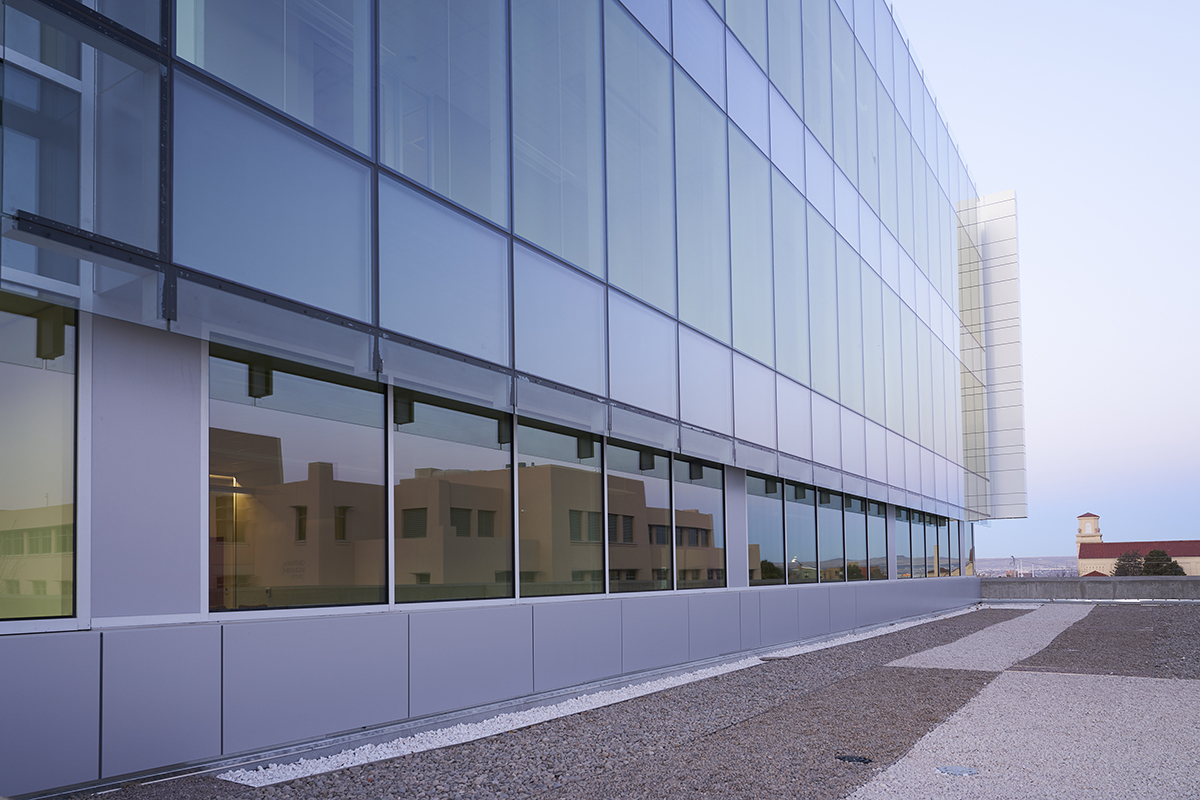 UNM Engineering rose from No. 93 in the 2020 rankings. UNM is the only engineering program in New Mexico to rank in the top 100. More than 200 doctoral-granting programs were ranked.
"Even in these challenging times for higher education, UNM Engineering continues to excel," said Christos Christodoulou, Jim and Ellen King Dean of Engineering and Computing. "We continue to emphasize quality teaching experiences for students, as well as providing undergraduates with meaningful research opportunities, and resources for internships and jobs that prepare our graduates for the workforce."
The U.S. News rankings of undergraduate engineering programs are based on the opinions of deans and senior faculty at peer institutions from a survey distributed in spring 2020.
UNM's engineering program is also highly ranked at the graduate level, placing No. 87 in the U.S. News & World Report 2021 Best Graduate Schools rankings for engineering. For additional rankings for the School of Engineering, see our Points of Pride page.