Sorrentino chosen as associate editor of 'IEEE Control Systems Letters' journal
Sorrentino chosen as associate editor of 'IEEE Control Systems Letters' journal
January 11, 2022 - by Kim Delker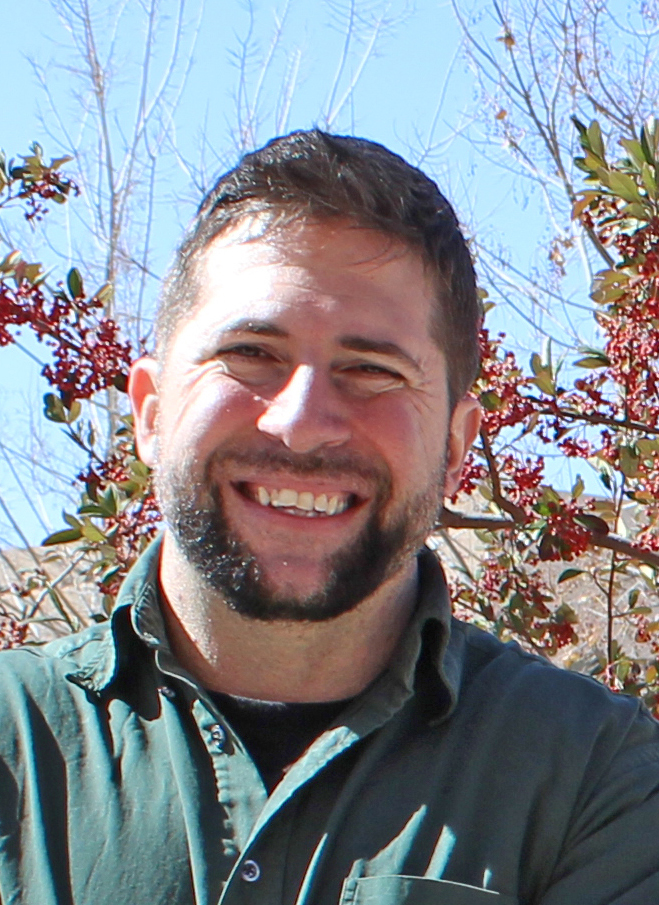 Francesco Sorrentino, an associate professor of mechanical engineering and Regents' Lecturer at The University of New Mexico, has been selected as an associate editor of IEEE Control Systems Letters.
The three-year appointment began Jan. 1 and continues through December 31, 2024. It was approved by the Board of Governors of the IEEE Control Systems Society in its December 12 meeting.
Sorrentino is widely published in the area of control theory and its various applications, with more 3,000 Google Scholar citations. In 2020, he was awarded the National Institutes of Health Trailblazer Award from the National Institute of Biomedical Imaging and Bioengineering for a research project that could improve the way drugs for diseases are timed and delivered to patients.