Computer science professor a recipient of Women in Technology Award
March 9, 2022 - by Kim Delker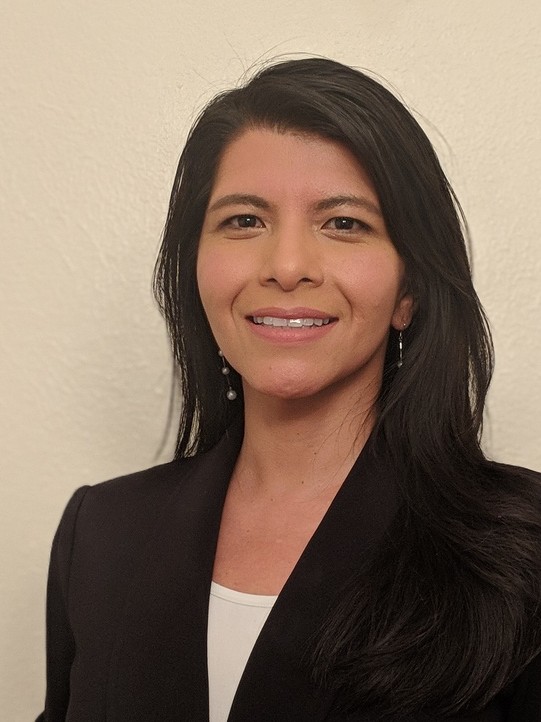 Trilce Estrada, an associate professor in the Department of Computer Science at The University of New Mexico, is one of the recipients of the 2022 Women in Technology Award from the New Mexico Technology Council.
The 13th annual event recognizes outstanding women in New Mexico's STEM fields for their industry and community contributions.
Estrada's research interests are in machine learning, high-performance computing, big data and their applications to complex problems in science and medicine. She also directs UNM's Data Science Laboratory.
She is also the recipient of the 2019 Association for Computing Machinery (ACM) Special Interest Group on High Performance Computing (SIGHPC) Emerging Woman Leader in Technical Computing Award and the National Science Foundation CAREER Award for "Enabling Distributed and In-Situ Analysis for Multidimensional Structured Data" in 2015. Last year, she was featured by ACM as one of the People of ACM.
Several previous winners of the Women in Technology Award are members of the School of Engineering community, including Carol Adkins (alumna), Sandra Begay (alumna), Stephanie Forrest (former faculty), Samantha Lapin (alumna), Barbara Lopez (alumna), Melanie Moses (faculty) and Christina Salas (faculty and special assistant to the dean of engineering for Health Science Center relations).