Datye honored with excellence in catalysis award
September 8, 2022 - by Kim Delker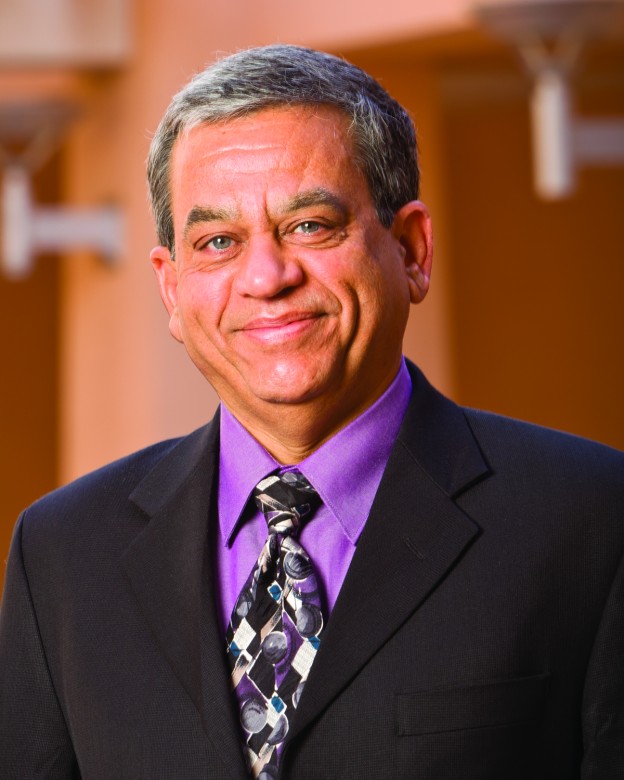 Abhaya Datye, a Distinguished and Regents Professor at The University of New Mexico Department of Chemical and Biological Engineering, has been honored with the 2022 Giuseppe Parravano Memorial Award for Excellence in Catalysis Research.
The award honors those with outstanding achievement in applying electron microscopy to image atomic-scale structure in working heterogeneous catalysts to help generate better understanding of catalyst sintering, regeneration and structure-property correlations in industrial catalytic processes.
He will receive his award at the in early October at the 43rd Michigan Catalysis Society Symposium.