School of Engineering Scholarships
School of Engineering Scholarships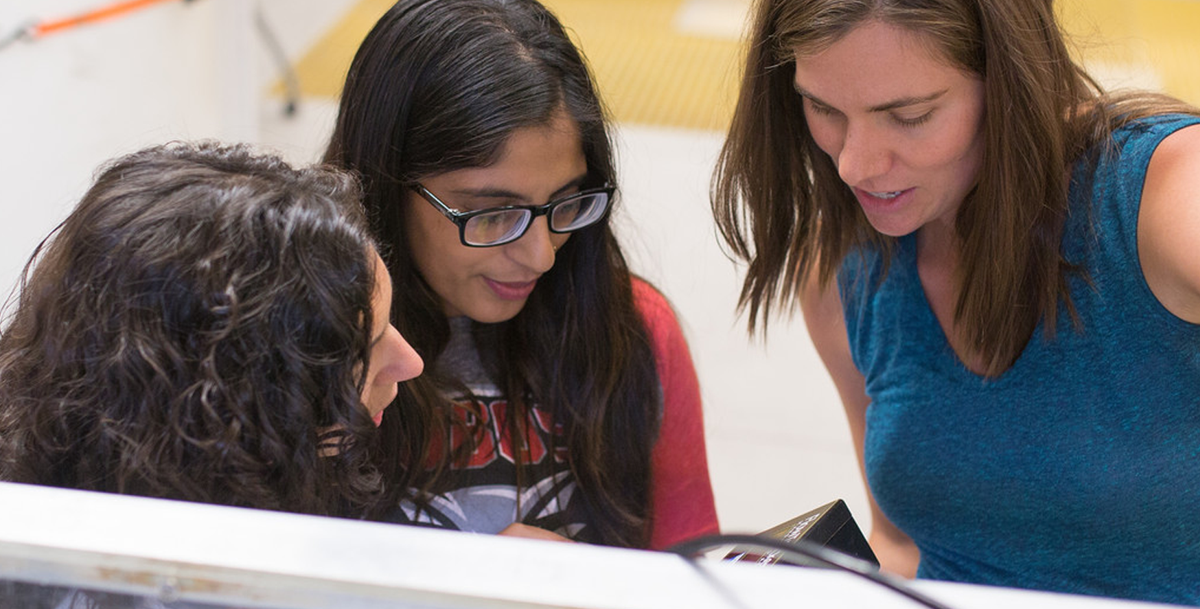 The University of New Mexico School of Engineering (SOE) offers and promotes a variety of scholarships to its students from federal, private, or corporate funding sources.
SOE Summer Scholarships
Various scholarships are available this summer for SOE undergraduate students registering for 3 or more summer credit hours at UNM's main campus.
Deadline: May 20

SOE Scholarships for Graduates and Undergraduates
Don't miss out on the following internal School of Engineering Scholarship Opportunities for Fall/Spring.
Deadline: June 1