Civil engineering Ph.D. candidate receives $200,000 grant from U.S. Bureau of Reclamation
Civil engineering Ph.D. candidate receives $200,000 grant from U.S. Bureau of Reclamation
October 12, 2017 - By Hope McVeety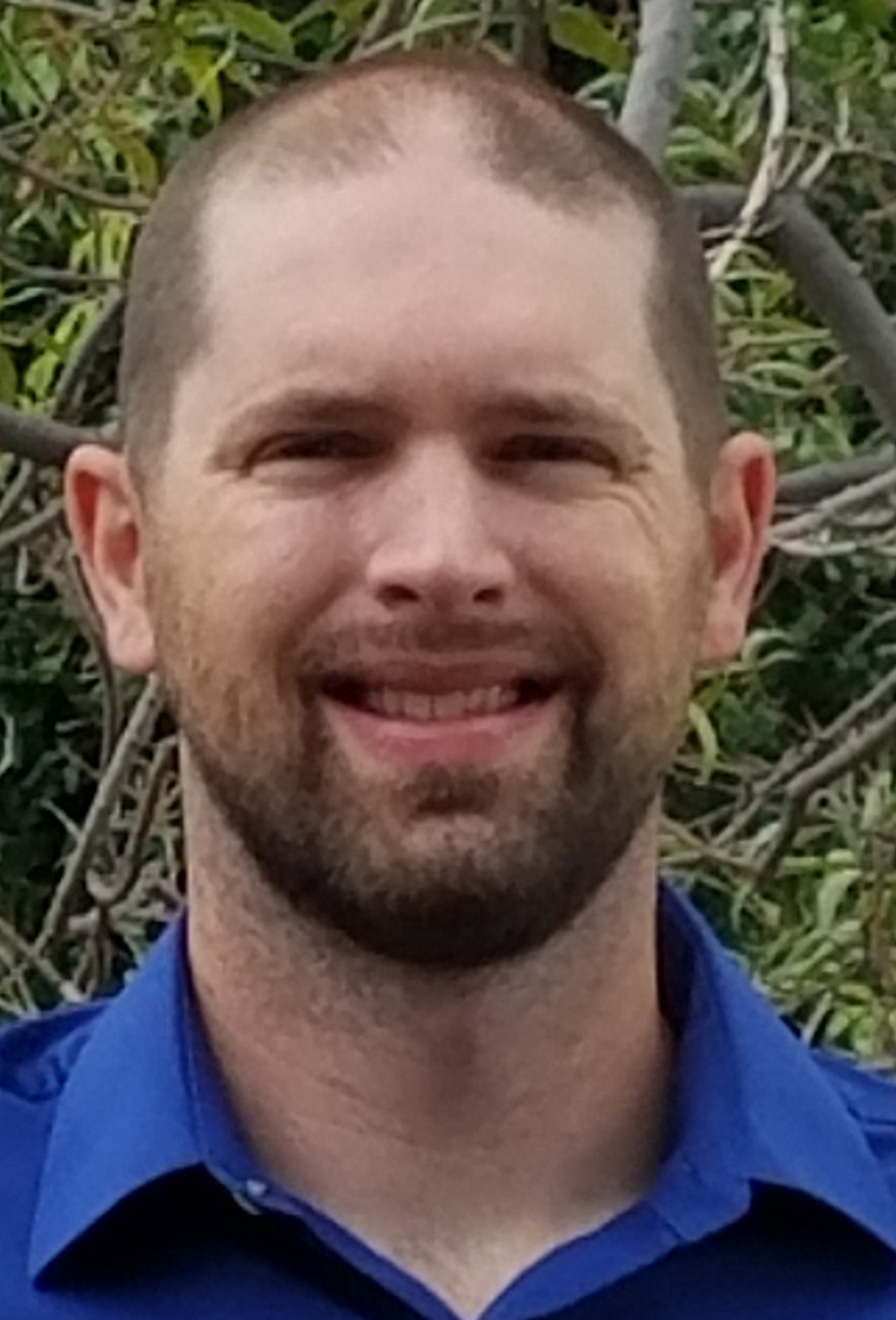 Jacob Collison, a Ph.D. candidate in water resources working under Mark Stone, associate professor in civil engineering, was awarded a $200,000 grant from the U.S. Bureau of Reclamation, Upper Colorado Region.
Collison is the grant's lead principal investigator. The funding supports research of his patent-pending floating evaporation pan technology. The 4-year project, "The Next Generation of Evaporation Pans," expands the original installation at Cochiti Lake, New Mexico, and includes two additional installations at Lake Powell, Arizona.
 
Collison's patent-pending floating evaporation pans provide an accurate accounting of the evaporative losses within a water system, and are an important water management tool in New Mexico and the surrounding southwestern states that are experiencing water shortages due to the current drought and changing climate. Last year, Collison placed third with $15,000 award in the UNM Anderson School of Management's 2016 Business Plan Competition—Technology Ventures Track.