Run Nerds Run! 5K to benefit School of Engineering scholarships
August 5, 2019 - By Kim Delker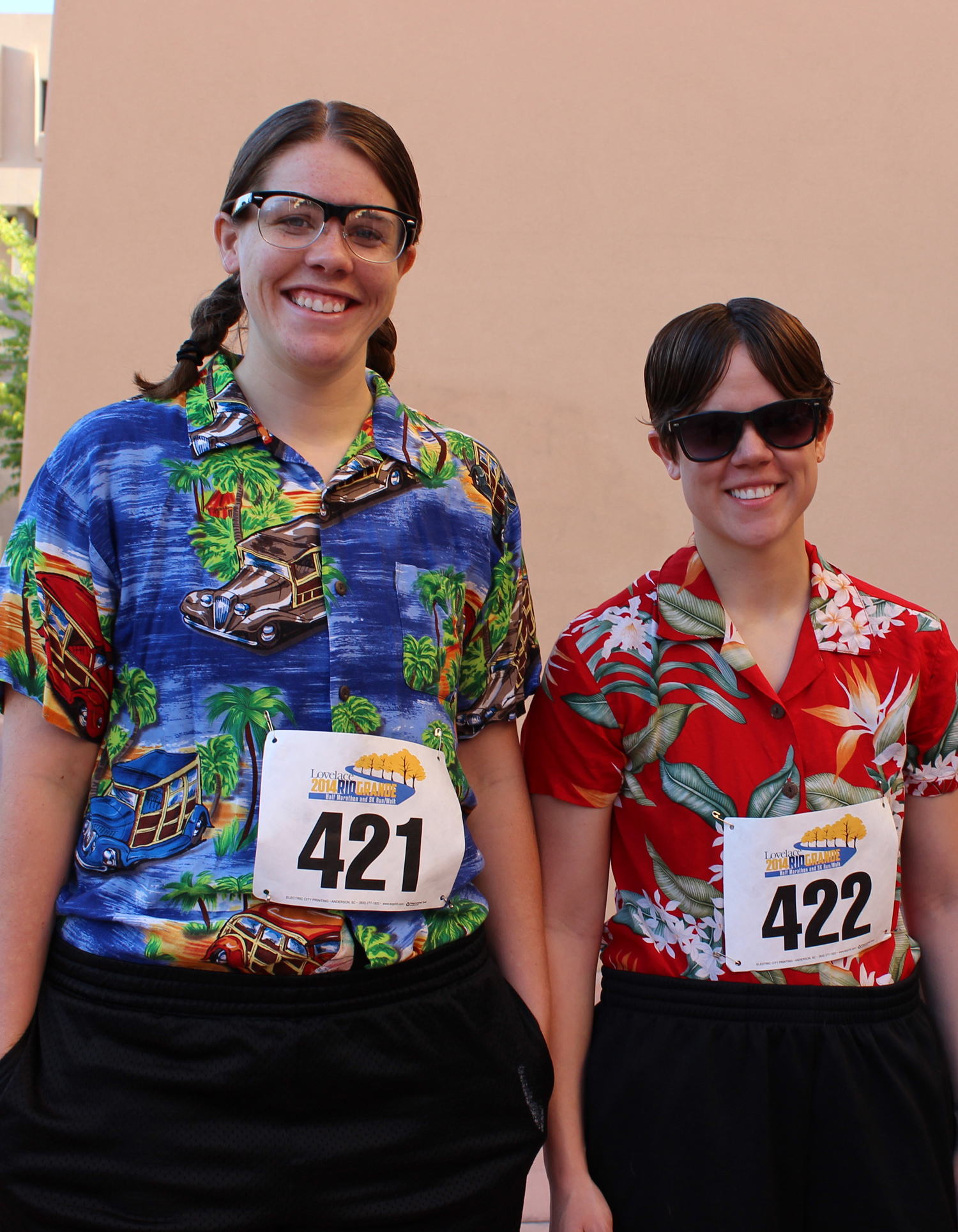 The University of New Mexico School of Engineering will be host to the Run Nerds Run! 5K Sept. 14 to raise money for engineering scholarships. The event will be held 8-9 a.m. on the UNM campus.
Registration is $30 and can be done online.
The run is raising funds for the Visionaries of Infinite Potential (VIP) endowment. The run was created in 2014 by School of Engineering alumni Jake Hollowell, Daniel Garcia, Brian Hesch, and Noel King, and they organized the first runs.
Participants can dress up like nerds, and there will be prizes given for the best costumes.
The runners will begin the race at Centennial Engineering Center and make their way around a campus route. A map will be available soon on the race website.
Those interested in supporting student scholarships can also give directly to the Visionaries of Infinite Potential Endowed Scholarship online.
Questions about the run can be directed to Francisco Viramontes, Run Nerds Run 2019 student race director, at
fviramontes8@unm.edu
.