Sang M. Han named an AVS Fellow
April 28, 2020 - by Kim Delker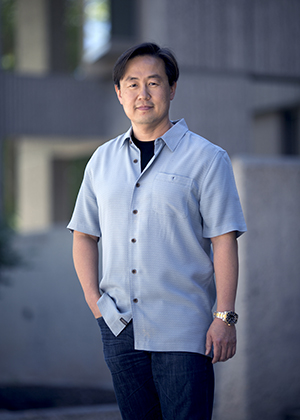 Sang M. Han, a professor in the Department of Chemical and Biological Engineering at The University of New Mexico, has been named a 2020 AVS Fellow by the American Vacuum Society.
The status of "fellow" is granted to those in the society who have "made sustained and outstanding technical contributions in areas of interest to AVS," according to the website.
Han and other AVS Fellows will be honored during the AVS Awards Ceremony during the AVS 67th International Symposium and Exhibition in Denver on Oct. 28.
About AVS
Founded in 1953, AVS is organized into technical divisions and technical groups that encompass a range of established as well as emerging science and technology areas. There are also regional chapters, international chapters and affiliates, and student chapters that promote communication and networking for professionals and students within a geographical region. AVS is comprised of approximately 4,500 members worldwide.