Tsiropoulou named IEEE Outstanding Engineering Educator
August 3, 2021 - by Kim Delker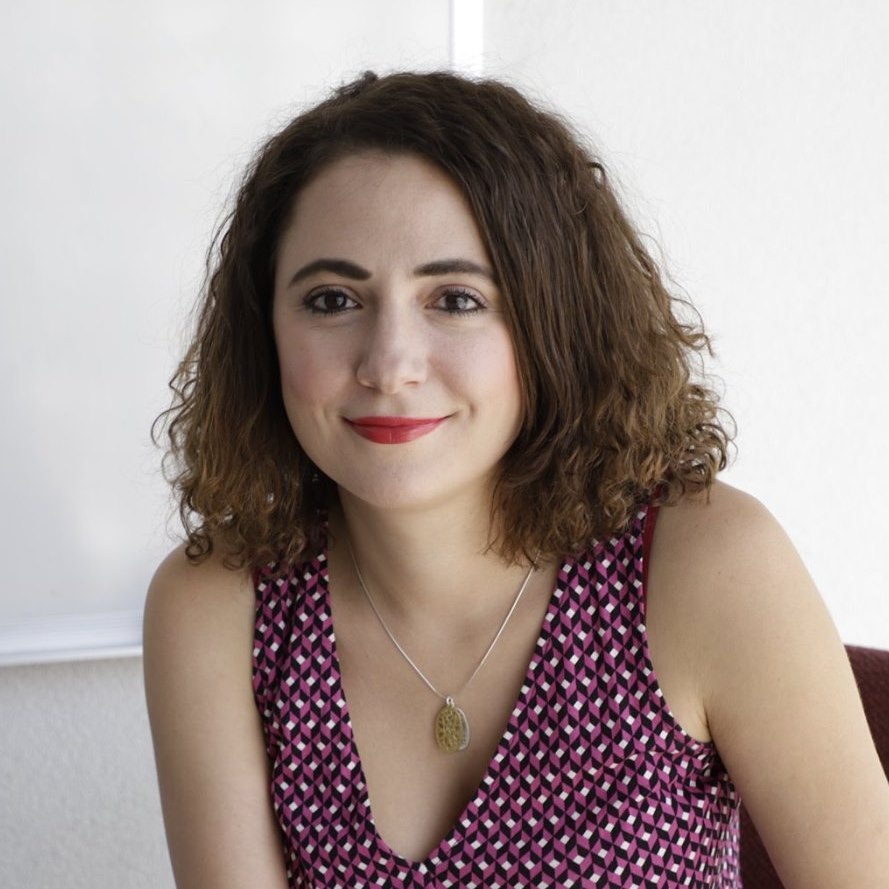 Eirini Eleni Tsiropoulou, assistant professor in the Department of Electrical and Computer Engineering, was selected as the IEEE Outstanding Engineering Educator by the UNM Chapter of Sigma Xi.
This award recognizes those who have made outstanding contributions to the engineering profession through teaching in industry, government or in an institution of higher learning.
The award is given to Tsiropoulou "for outstanding contributions in education, engineering, and research in Next Generation Wireless Networks."
"I am honored to have been selected for the IEEE Albuquerque Section Outstanding Engineering Educator Award," Tsiropoulou said. "A special thanks to my colleagues, Jim Plusquellic, Mark Gilmore, and Payman Zarkesh-Ha, who nominated me for this award, and they have truly been a pleasure to work with!"
She joined UNM in 2017 and teaches courses in communications systems, introduction to computer networks and network economics. So far, she has graduated six master's students and one Ph.D. student. In addition, she organizes a summer boot camp every year at her research lab, Performance and Resource Optimization in Networks (PROTON Lab), attracting high school students from the local public and private schools.
Tsiropoulou's main research interests are in the intersection of communications, computing, control, and caching (4C). She focuses on applications on cyber-physical social systems and wireless heterogeneous networks, with emphasis on network modeling and optimization, resource orchestration in interdependent systems, reinforcement learning, game theory, network economics and the Internet of Things.