UNM receives Department of Energy funding for project to advance all-electric aviation
UNM receives Department of Energy funding for project to advance all-electric aviation
August 11, 2021 - by Kim Delker
Two researchers from The University of New Mexico School of Engineering are on a team that has received funding from the U.S. Department of Energy's Advanced Research Projects Agency-Energy (ARPA-E) to create new composites to shield cables in electric aircraft in an effort to make fully-electric aviation technology more commercially feasible.
The $1.17 million project, which begins this month, is called "High Power Density Cost-Effective MV DC Aircraft Cable." The project is being led by Mona Ghassemi of Virginia Tech, and UNM is part of that team.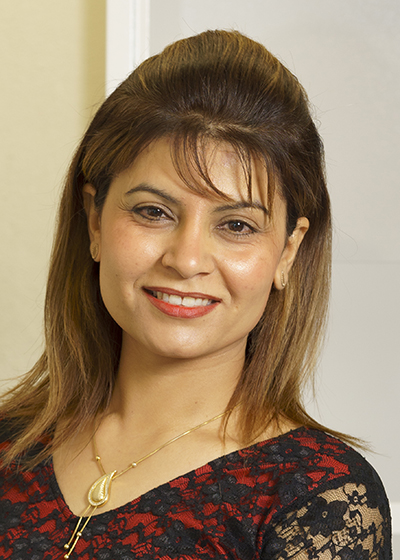 Sakineh Chabi, assistant professor of mechanical engineering, and Jane Lehr, professor of electrical and computer engineering, are leading the project at UNM. Their task will be to make ultra-lightweight, three-dimensional graphene composites for electromagnetic shielding of cables on electric aircraft.
The award from ARPA-E's Topics Informing New Program Area's Connecting Aviation By Lighter Electric Systems (CABLES) Topic is for the development of technologies for medium-voltage power distribution cables, connectors and circuit breakers for fully-electric aviation applications.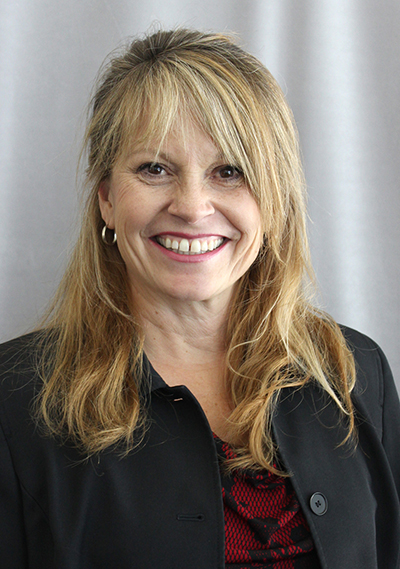 Air travel remains a growing contributor to U.S. greenhouse gas emissions, with recent estimates placing commercial air travel at nearly 3% of total domestic greenhouse gas emissions. In response to this, in 2020, ARPA-E launched focused programs that may enable the mitigation of greenhouse gas emissions in the space through the adoption of electric aviation technologies. CABLES teams will further complement these programs and their goal of developing electric aviation solutions by addressing another challenge existing within all-electric aircraft — power distribution.
The ultimate goal of the Virginia Tech-UNM project is to make the power density of electric aircraft closer to conventional aircraft. In order for that to happen, an electric power system with high-power delivery and low-system mass is necessary. As an essential component of aircraft electric power systems, cables are necessary to transmit power from one node to another.
The team will develop a high-power density, cost-effective cable for twin-aisle, all-electric aircraft. Innovations include conductors with increased current-carrying capacity; a multilayer, multifunctional insulation system made of exceptionally high-thermal conductivity materials; and a new insulation solution for higher voltages with superior mechanical strength and electrical reliability. Designed for DC voltage, the new insulator will allow fewer partial discharge events and provide improved electromagnetic interference protection.
This Virginia Tech-UNM project is part of $10 million in ARPA-E funding for six projects related to electrical systems for fully-electric aircraft.