Estrada featured by Association for Computing Machinery
October 21, 2021 - by Kim Delker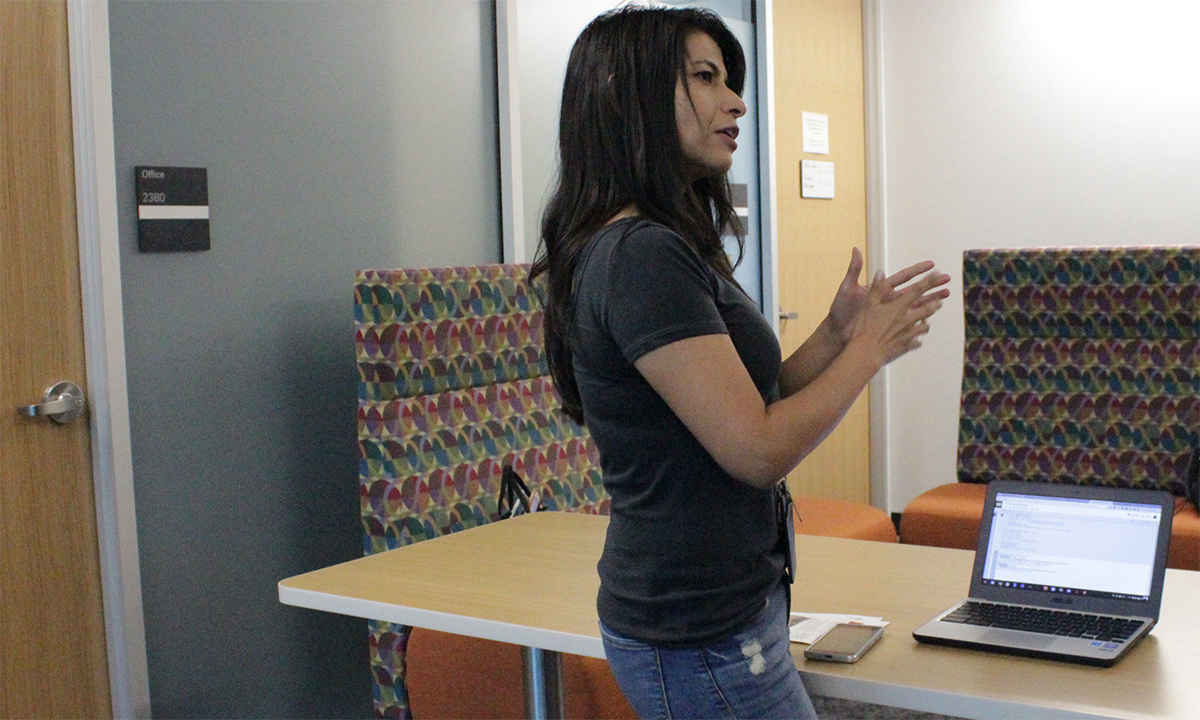 Trilce Estrada, associate professor of computer Science at The University of New Mexico, was recently featured by the Association for Computing Machinery (ACM) as one of the People of ACM.
Estrada, who also directs UNM's Data Science Laboratory, discussed her research interests — which include machine learning, high-performance computing, big data and their applications in complex problems — in the profile.
She received the 2019 SIGHPC Emerging Woman Leader in Technical Computing Award and the National Science Foundation CAREER Award for "Enabling Distributed and In-Situ Analysis for Multidimensional Structured Data" in 2015.