ECE professor receives outstanding mentorship award
October 5, 2022 - by Kim Delker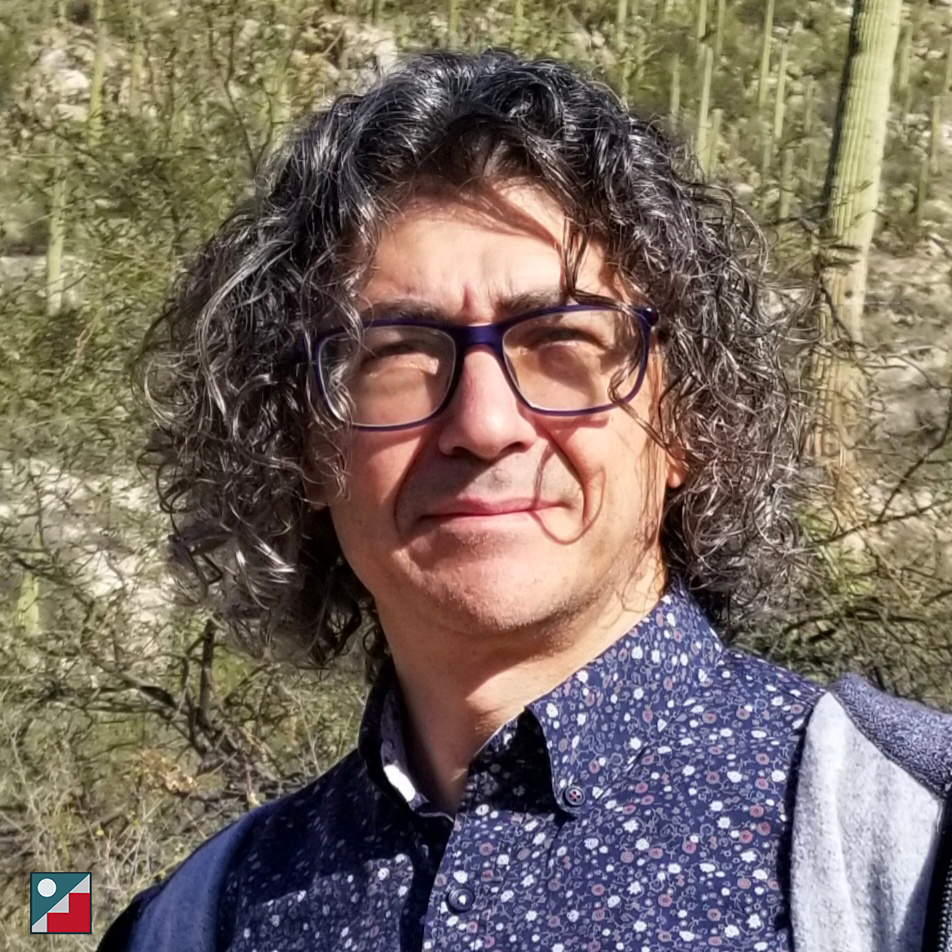 Manel Martínez-Ramón, King Felipe VI Endowed Chair and professor in the Department of Electrical and Computer Engineering at The University of New Mexico, is one of the recipients of the New Mexico EPSCoR Mentor Award.
Martínez-Ramón is a member of the New Mexico SMART Grid Center Decision Support Research Group. He was cited for his passion for research and advising students in both technical and professional areas.
"I apply positive reinforcement in my relationship with my students," he said. "As humans, students are vulnerable, they have limited energy and their enthusiasm and motivation comes and goes and sometimes they just need to rest, to restart or to be heard, not to be judged. Just being nominated by my students is a reason of pride."
New Mexico EPSCoR stands for the New Mexico Established Program to Stimulate Competitive Research. Its mission is to build the state's capacity to conduct scientific research and is training a diverse, well-qualified STEM workforce. The work is primarily carried out through multi-year, federally funded projects that include New Mexico's research universities, primarily undergraduate higher education institutions, national laboratories and other organizations.