Salas named interim director of the Biomedical Engineering Program
January 27, 2023 - by Kim Delker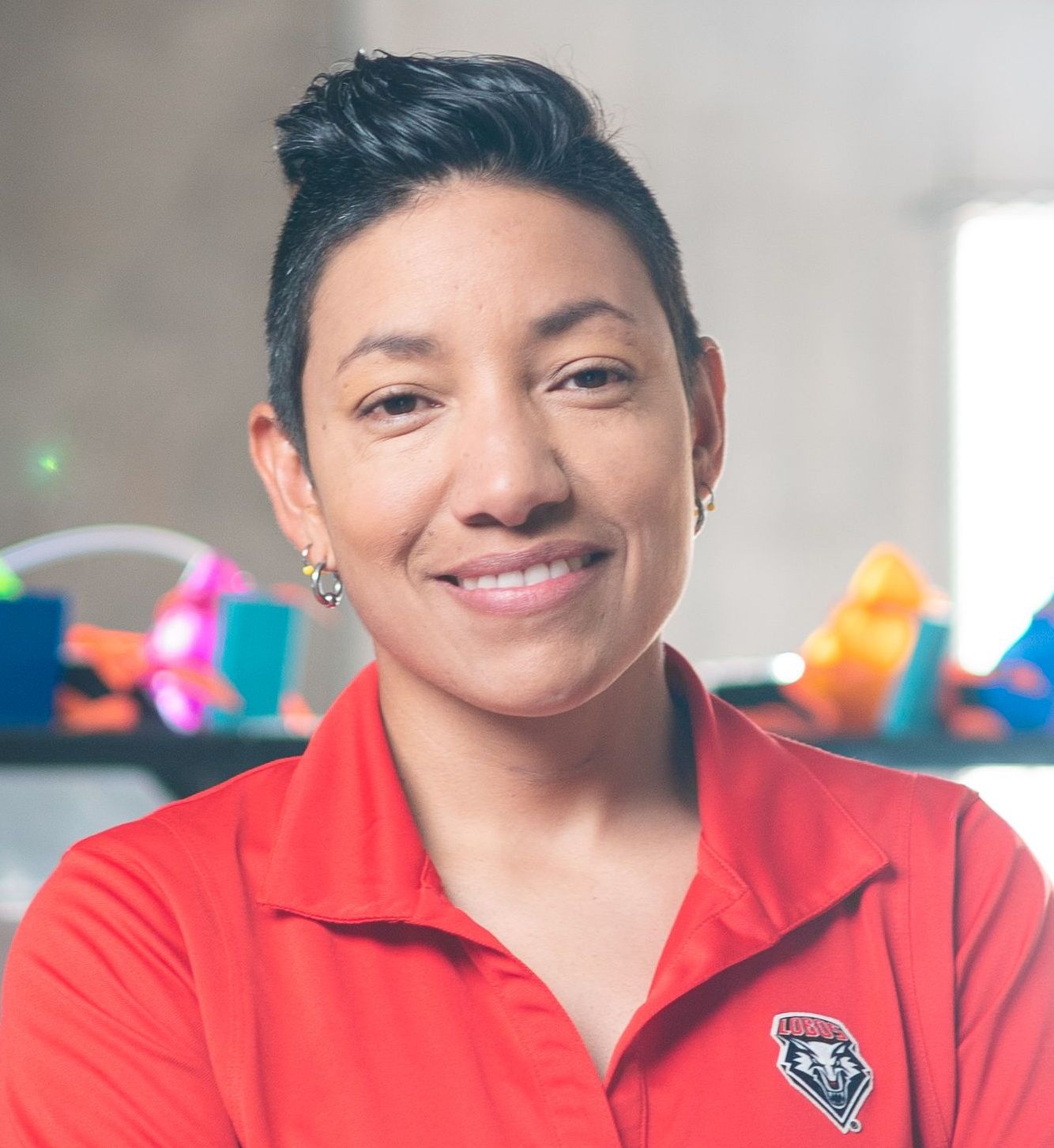 Christina Salas, who holds faculty positions in both the School of Engineering and the UNM Health Science Center, has been named interim director of the UNM Biomedical Engineering Program.
The appointment was made this month by Charles Fleddermann, interim Jim and Ellen King Dean of Engineering and Computing. Salas is an associate professor in the Department of Chemical and Biological Engineering, the Department of Mechanical Engineering and in the Department of Orthopaedics & Rehabilitation, and is also special assistant to the dean of engineering for Health Science Center relations.
On April 1, Donna Riley will begin as dean, and Salas said it will be her decision whether or not to extend her leadership with the program, but she is eager for the opportunity.
"I am very appreciative of the trust that Dean Fleddermann has in my ability to serve in this interim capacity," Salas said. "I will work with the BME faculty to ensure we have a smooth transition in leadership to whomever is permanently appointed by Dean Riley. Until then, I will work diligently with BME faculty and students to energize the graduate program, leveraging the strength of our interdisciplinary research and education."