Biedron invited to give talk at the Conference on Data Analysis
February 2, 2023 - by Kim Delker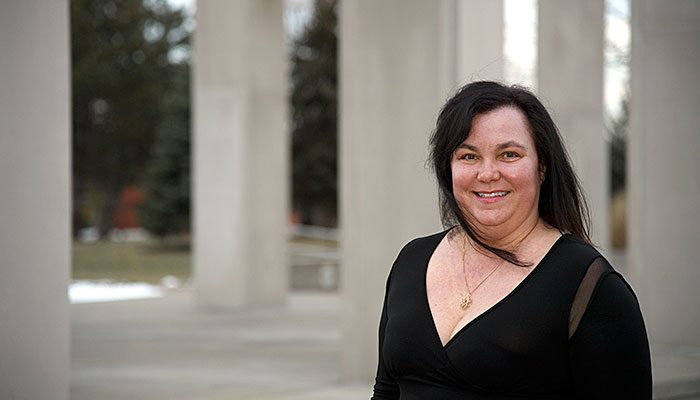 Sandra Biedron, a research professor in the Department Electrical and Computer Engineering, has been invited to give a talk at the Conference on Data Analysis, which will be held March 7-9 in Santa Fe.
Talks and posters will feature research from the Department of Energy national laboratories, academia and industry. Biedron will present "Data Driven Concepts for Laser and Particle Accelerator-based User Facility Systems: All Systems Work Together."
The conference has been held biennially since 2012 and is being hosted by Los Alamos National Laboratory.