Christodoulou named to STC.UNM Board of Directors
April 30, 2020 - by Kim Delker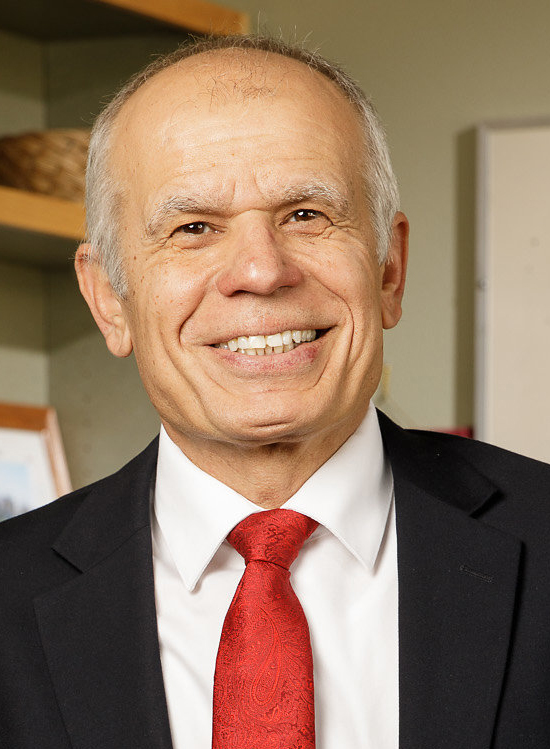 Christos Christodoulou, Jim and Ellen King Dean of Engineering and Computing at The University of New Mexico, has been named to the STC.UNM Board of Directors.
His term began in April 2020.
STC.UNM supports technology transfer and economic development at UNM.
The board includes researchers, inventors, academics, administrators, business executives and community leaders. The board's mission is to support UNM and its partners as the source for innovation management and commercial development in areas including legal compliance, support for economic development activities, academic impact through research and education, and income generation from technology transfer.