ECE professor receives IEEE teaching award
June 15, 2020 - by Kim Delker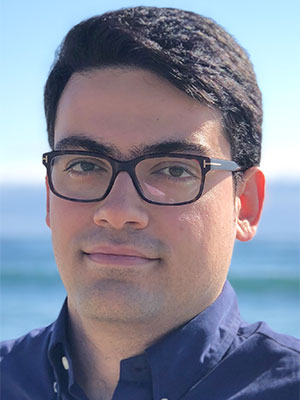 Ali Bidram, an assistant professor in the Department of Electrical and Computer Engineering at The University of New Mexico, has been selected as the 2020 Albuquerque Section IEEE winner of the Outstanding Engineering Educator award.
Bidram was chosen for his "for outstanding contributions in education, engineering, and research in Smart Grid power engineering."
Due to the coronavirus pandemic, the in-person award ceremony for 2020 has been canceled. Bidram will be presented with his award sometime this summer and is invited to attend the awards ceremony in May 2021, where he will be recognized as a 2020 awardee.