Nuclear engineering student receives fellowship
November 17, 2020 - by Kim Delker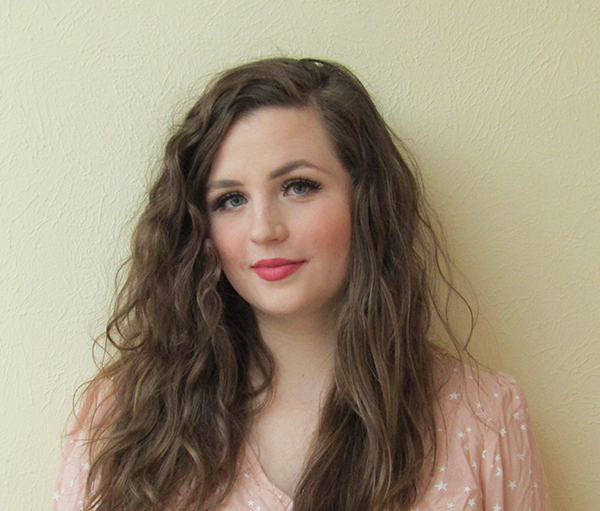 Lauren Crabtree, a graduate student in The University of New Mexico Department of Nuclear Engineering, is the recipient of the International Atomic Energy Agency (IAEA) Marie Sklodowska-Curie Fellowship Programme.
The IAEA is announcing the award at the organization's Board of Governors Nov. 18-19.
The Marie Sklodowska-Curie Fellowship Programme's goal is to encourage young women to pursue a career in nuclear science and technology, nuclear safety and security, or non-proliferation. Recipients receive a scholarship for master's studies in their fields as well as an opportunity to pursue an internship at the IAEA related to their field of study for up to 12 months. Up to 100 students a year are selected.