ECE alumna receives DOE clean energy award
December 11, 2020 - by Kim Delker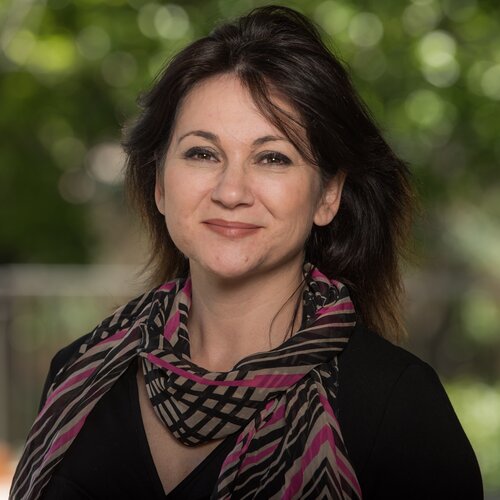 Simona Onori, who received a master of science degree from The University of New Mexico Department of Electrical and Computer Engineering, recently received a national award for her work in clean energy.
Onori, an assistant professor of energy resources engineering at Stanford University, was honored as part of a U.S. Department of Energy program called Clean Energy Education & Empowerment (C3E) in coordination with the MIT Energy Initiative, Stanford's Precourt Institute for Energy, and Texas A&M Energy Institute. She was the 2020 Research Award winner.
The program's mission is to recognize women who are making a difference in the clean energy field. C3E honors mid-career women annually for their achievements.
The nine 2020 winners were celebrated at the C3E Symposium on December 8-9.