UNM-authored paper named in Top 100 by 'Scientific Reports'
April 8, 2021 - by Kim Delker
A paper authored by a team from the Department of Mechanical Engineering has been named as a top-downloaded paper from 2020 by Scientific Reports.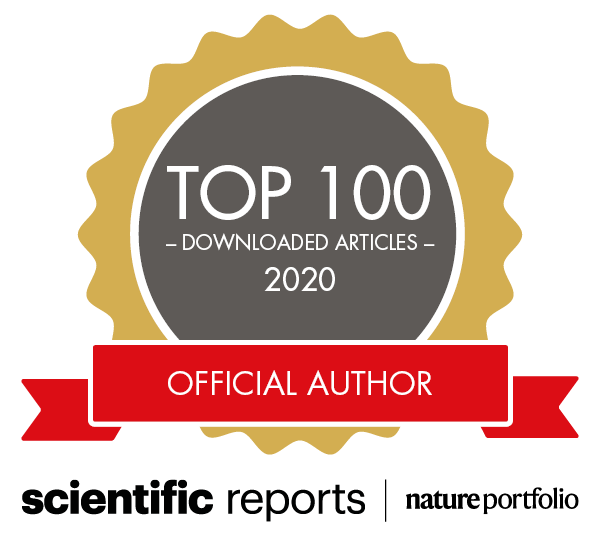 The paper, titled "Instabilities of Thin Films on a Compliant Substrate: Direct Numerical Simulations from Surface Wrinkling to Global Buckling," was authored by Siavash Nikravesh, a Ph.D. student in UNM's mechanical engineering department; Yu-Lin Shen, chair and professor of mechanical engineering at UNM; and Donghyeon Ryu, associate professor of mechanical engineering at New Mexico Tech.
The paper was in the top 100 downloaded materials science papers for Scientific Reports in 2020 with 1,772 downloads. More that 650 materials science papers were published in Scientific Reports last year.
Similar research was detailed by UNM in 2020 here.