COSMIAC visits Roswell for high-altitude balloon testing
August 13, 2021 - by Kim Delker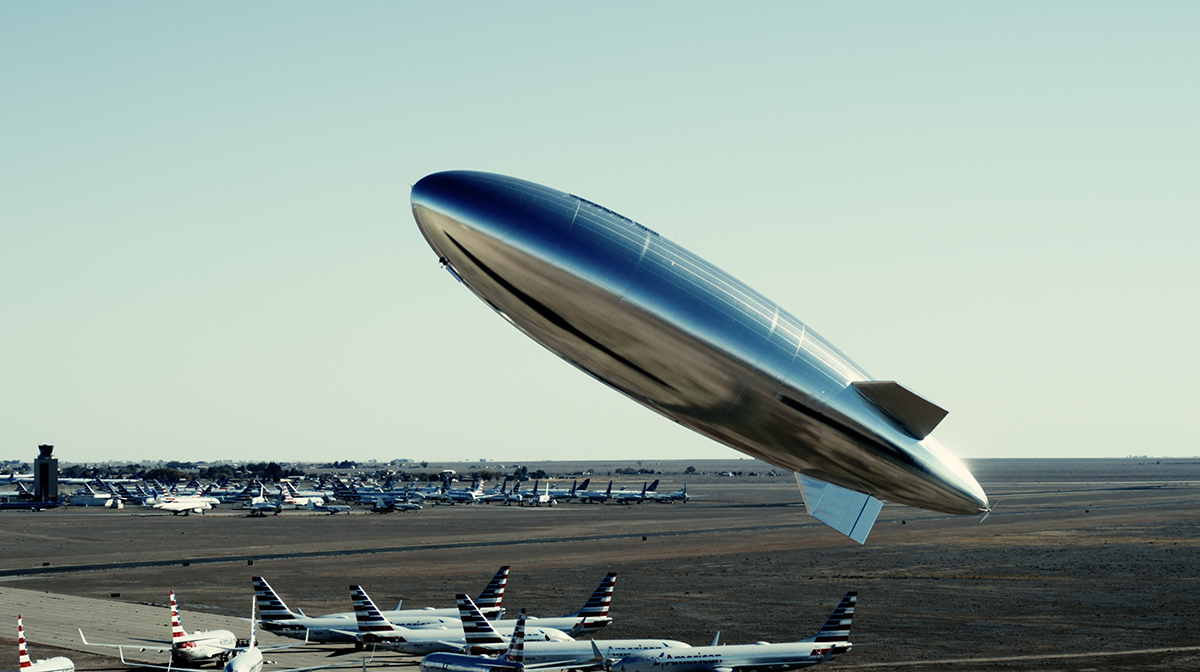 A team of faculty, staff, and students from the School of Engineering research center COSMIAC visited Roswell, New Mexico, this month to conduct periodic tests on high-altitude balloons.
Craig Kief, director of COSMIAC, said the work is part of an ongoing project with Moriarty-based Sceye, to collect data. The latest visit was conducted August 8-9, and he said they visit the testing site about once a month.
Sceye is utilizing the skills of the COSMIAC personnel to provide testing and analysis support.
"This provides an excellent opportunity for UNM students to put academic learning to work with hands-on experience," Kief said
Sceye is building the world's most advanced, high-altitude platforms. Robust, versatile, and solar-powered, they operate in the stratosphere at 65,000 feet. From here, they can deliver super-fast internet directly to devices and high-resolution imagery of the Earth in real-time.