Howe receives Water Quality Person of the Year award
August 16, 2021 - by Kim Delker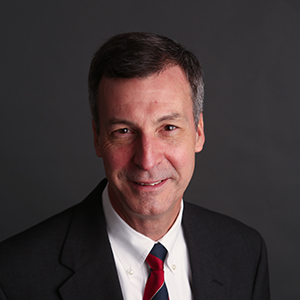 Kerry Howe, Distinguished Professor in the Department of Civil, Construction and Environmental Engineering, has been selected as Water Quality Person of the Year from the American Membrane Technology Association.
Howe, who also is director of The University of New Mexico's Center for Water and the Environment, was recognized for his 30 years of experience in water treatment and dedication to academic research on a wide variety of water treatment processes with a focus on membrane processes.
The Water Quality Person of the Year award recognizes outstanding contributions by an individual in government, academia, research or a related field to water supply improvement. This year's winners were announced at the 2021 Membrane Technology Conference hosted in West Palm Beach, Fla., in July.