Publications
Engineering Newsletter
Engineering Newsletter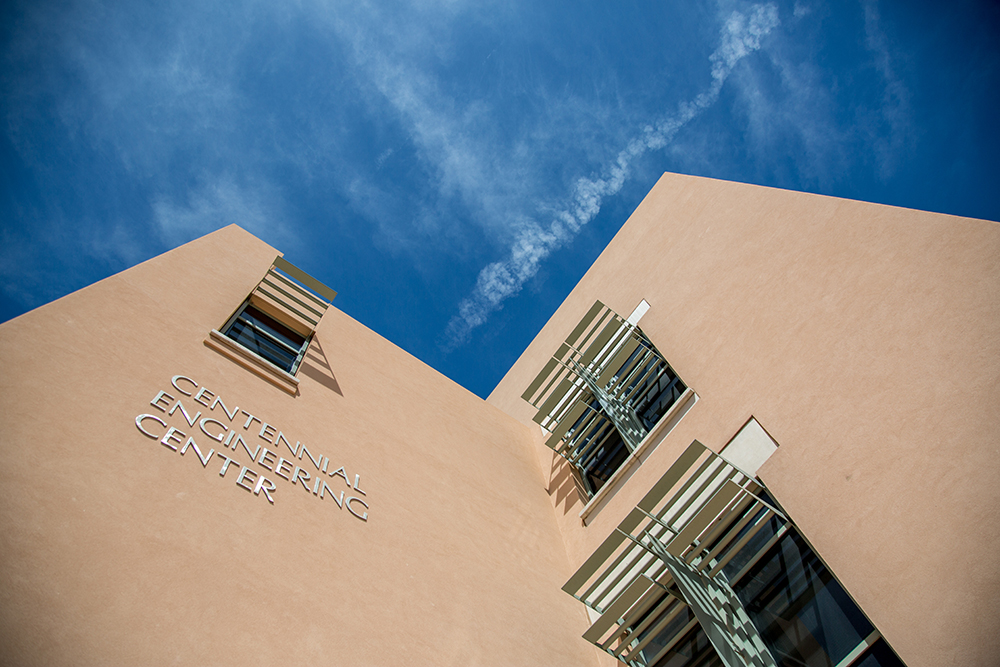 Keep up to date. Find out how the School of Engineering is making a difference. Discover the impact our students, faculty and alumni are making!
The School of Engineering publishes two short newsletters a month with quick, easy to read headline links. We also send event invites for local and out of state events.
Ready to be in the know? Sign up here to get Engineering news and news from the UNM Alumni Association.
Doing great things? Tell us about it! Use our online form to submit your story.