2022 Reunion Luncheon
The School of Engineering hosted a Reunion Luncheon (formerly Golden Grads) to recognize the 50-year graduates of the School. This year's celebration, which was the first in-person one since 2019, encompassed the classes of 1970, 1971 and 1972.
After lunch, attendees had the option of attending a tour of the Dana C. Wood FSAE Racing Lab and Garage, which opened in fall 2021.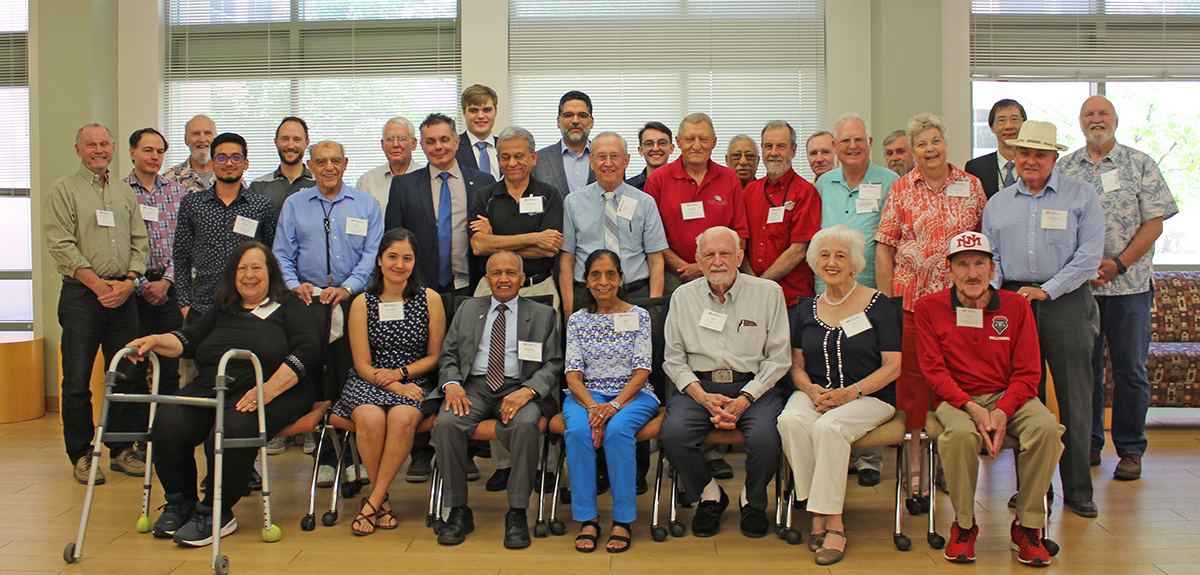 2022 group photo
Luncheon Guests

Alan and Diane Chodorow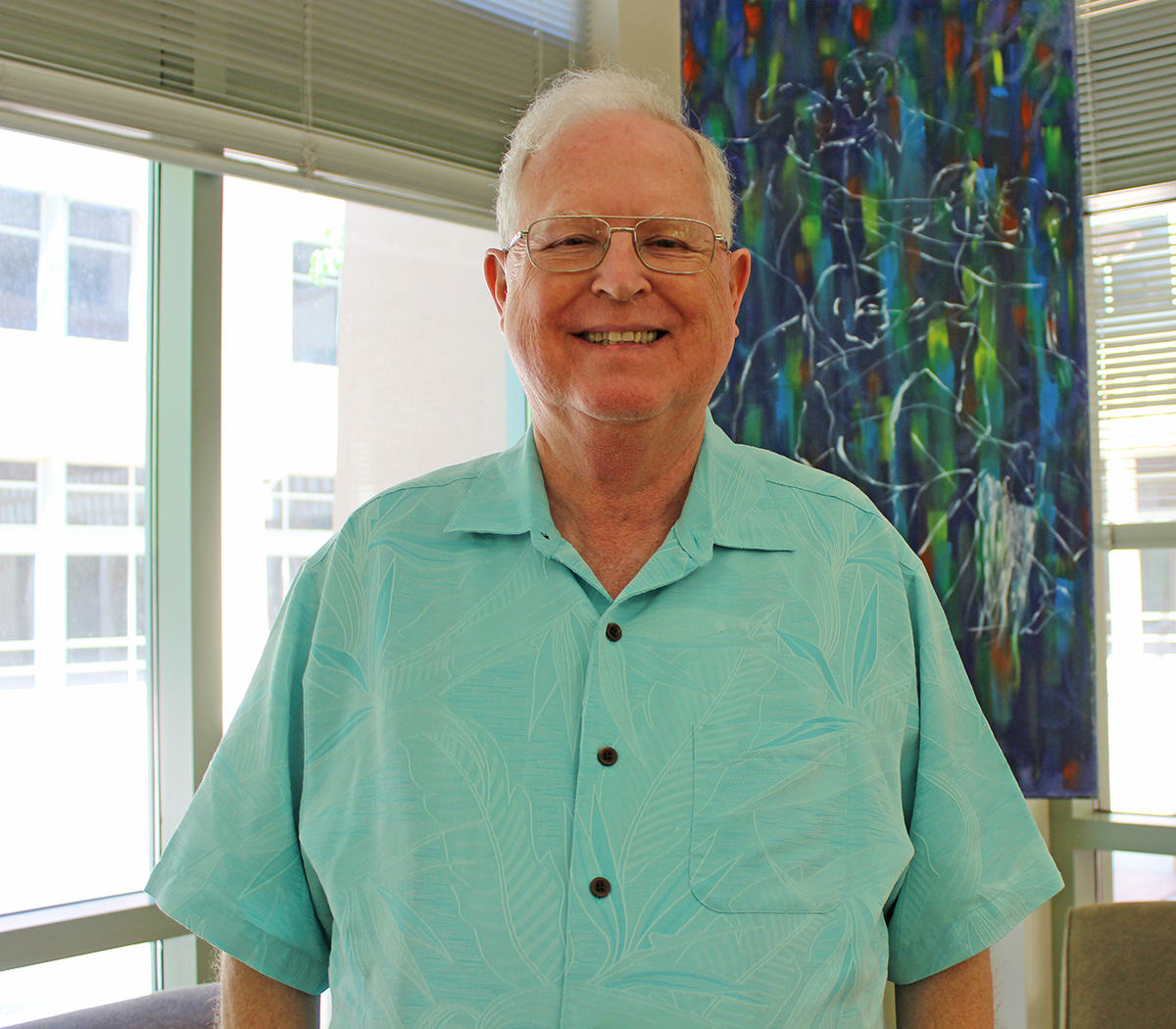 Gene Raymond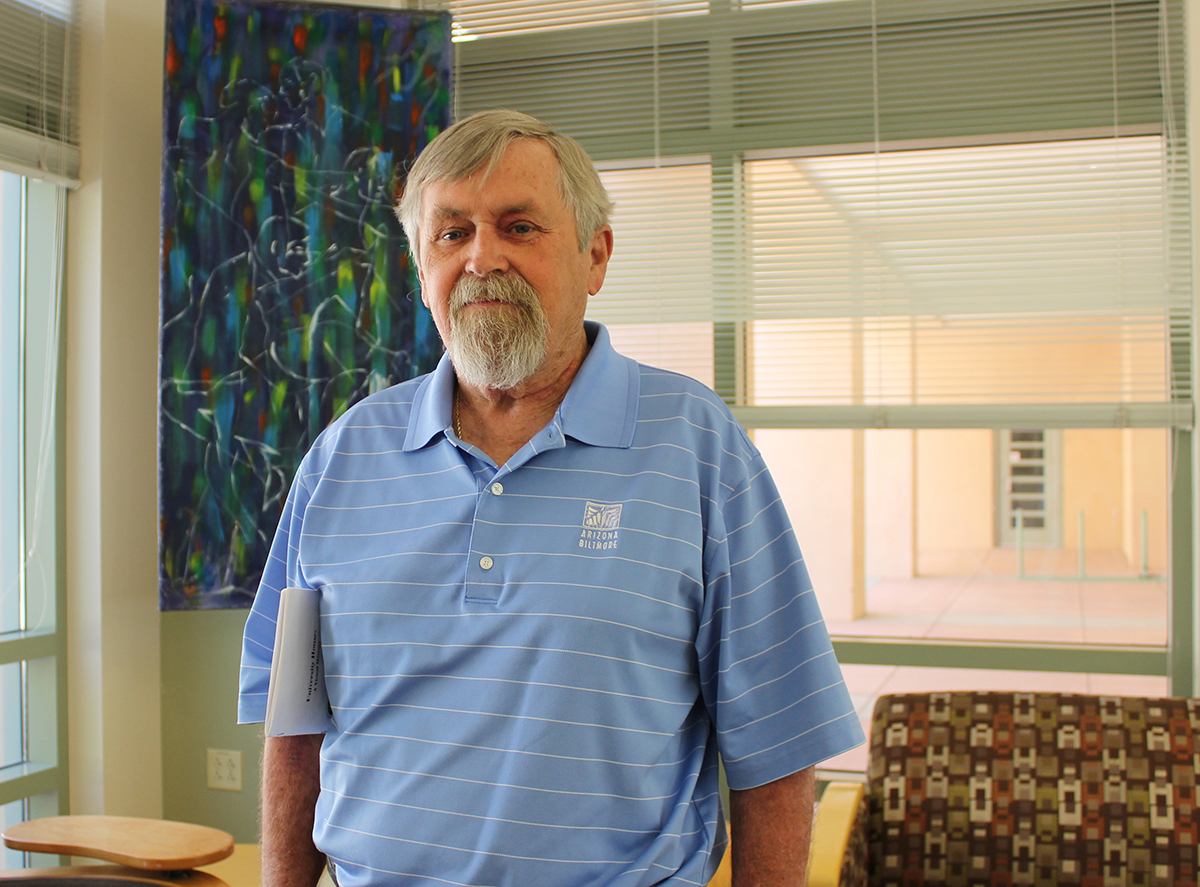 James Thomte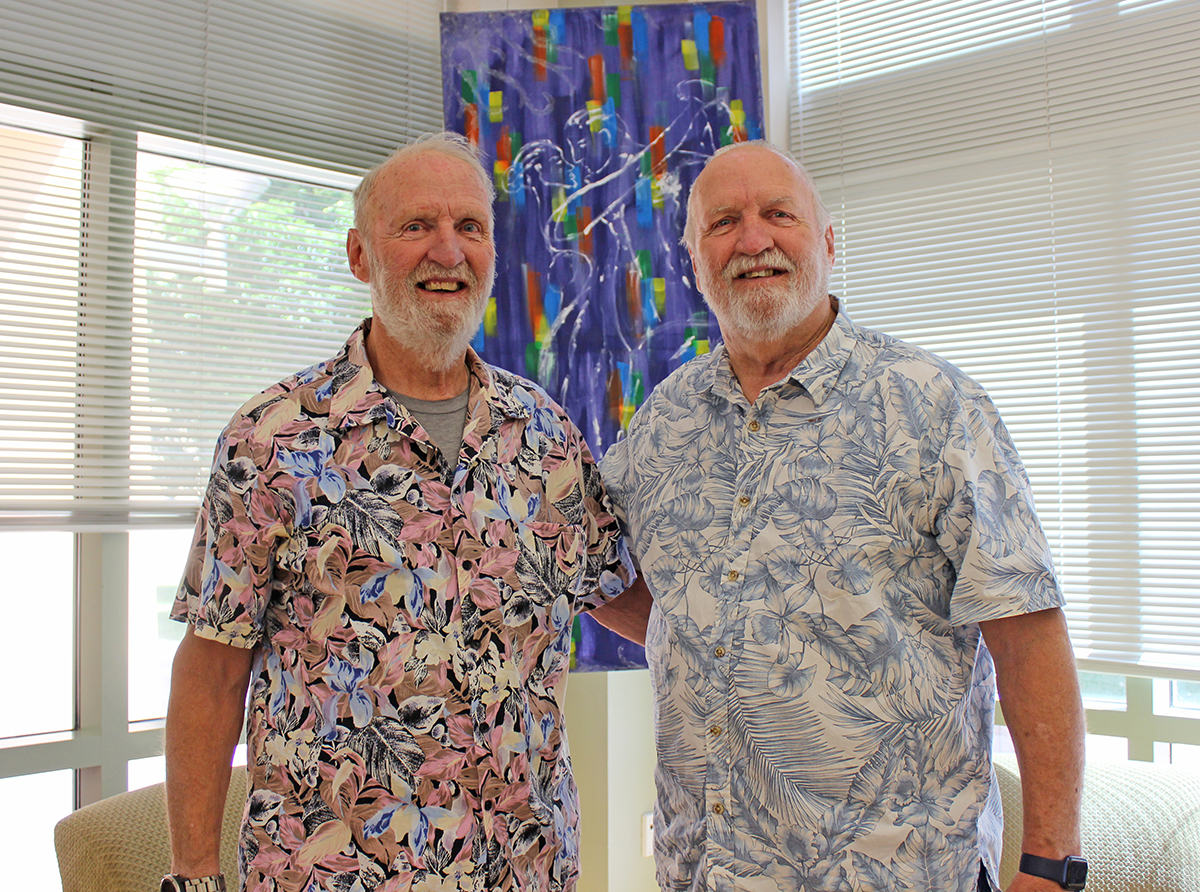 Jay and John Stanke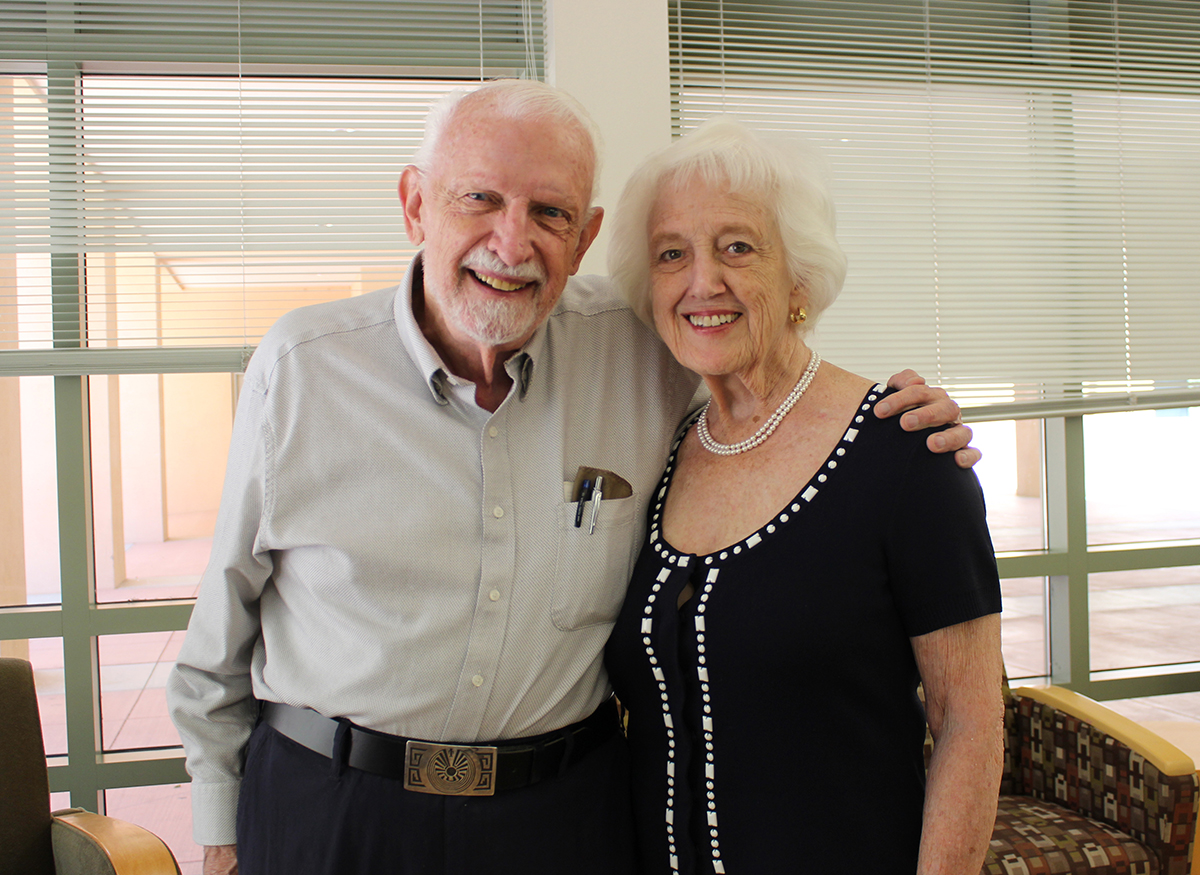 Jeff and Jane Lawrence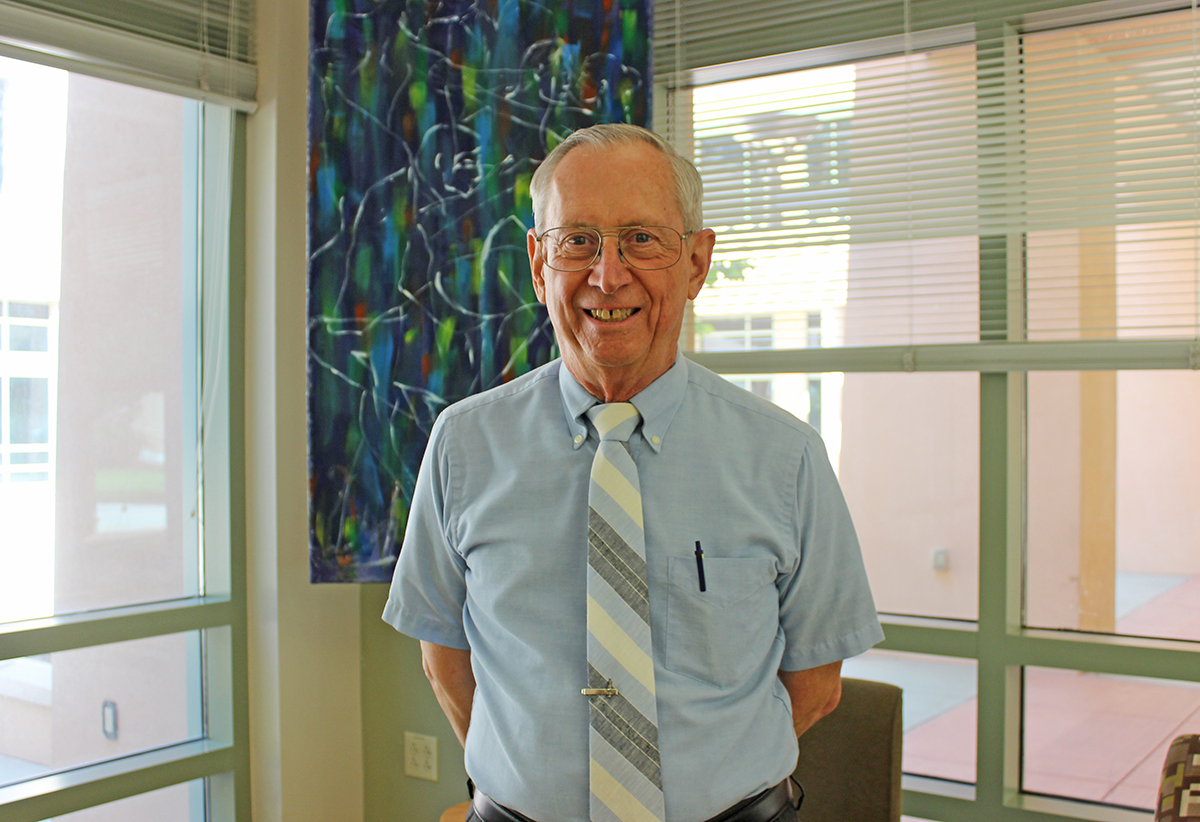 Jon Hunt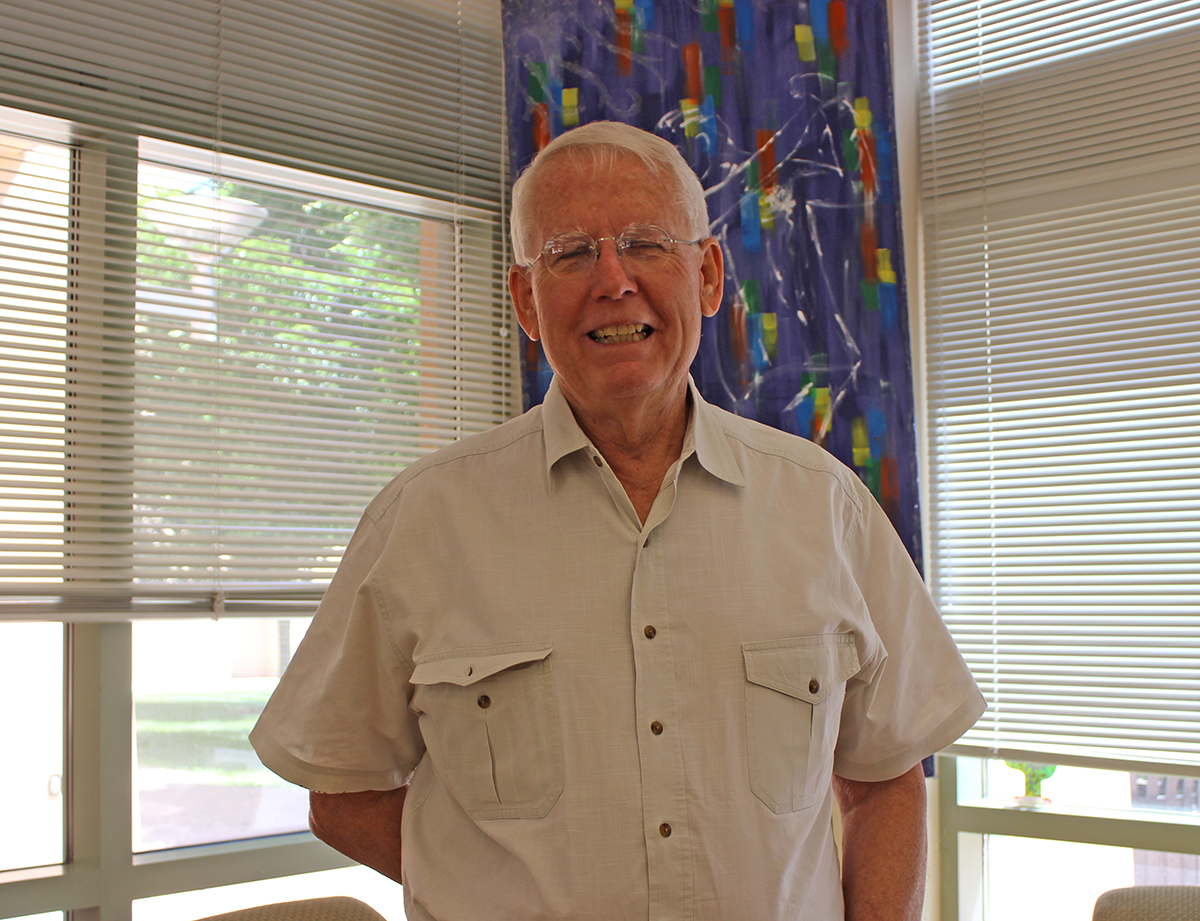 Kurt Stone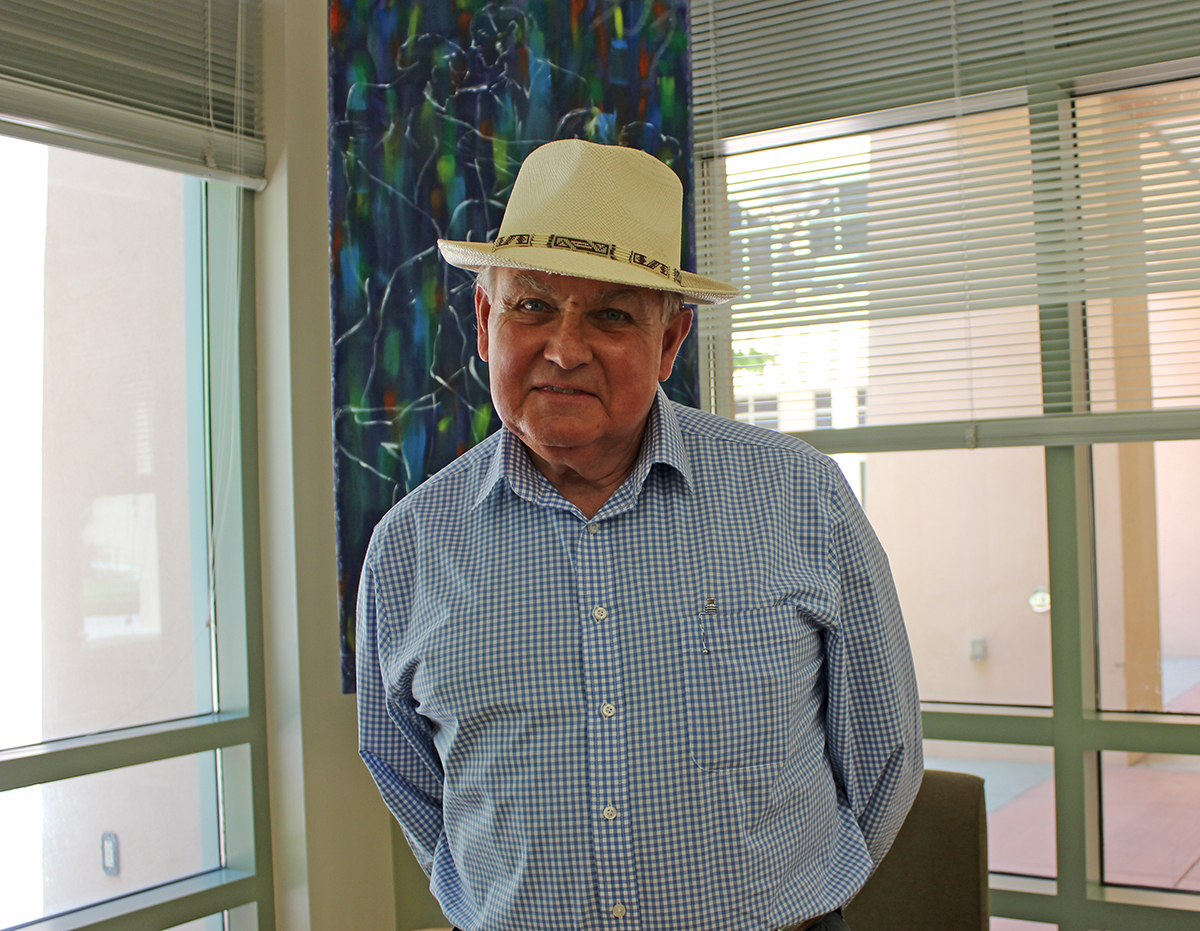 Michael Foris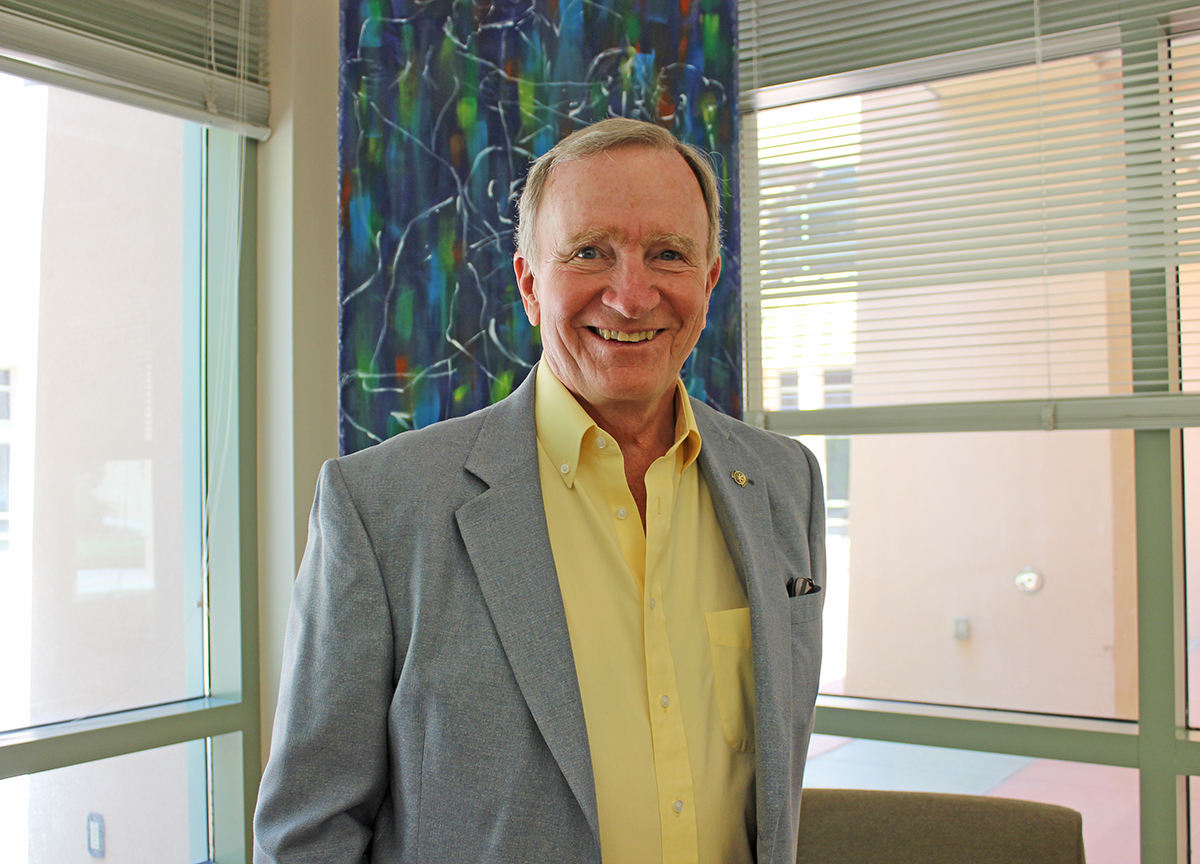 Reg Rider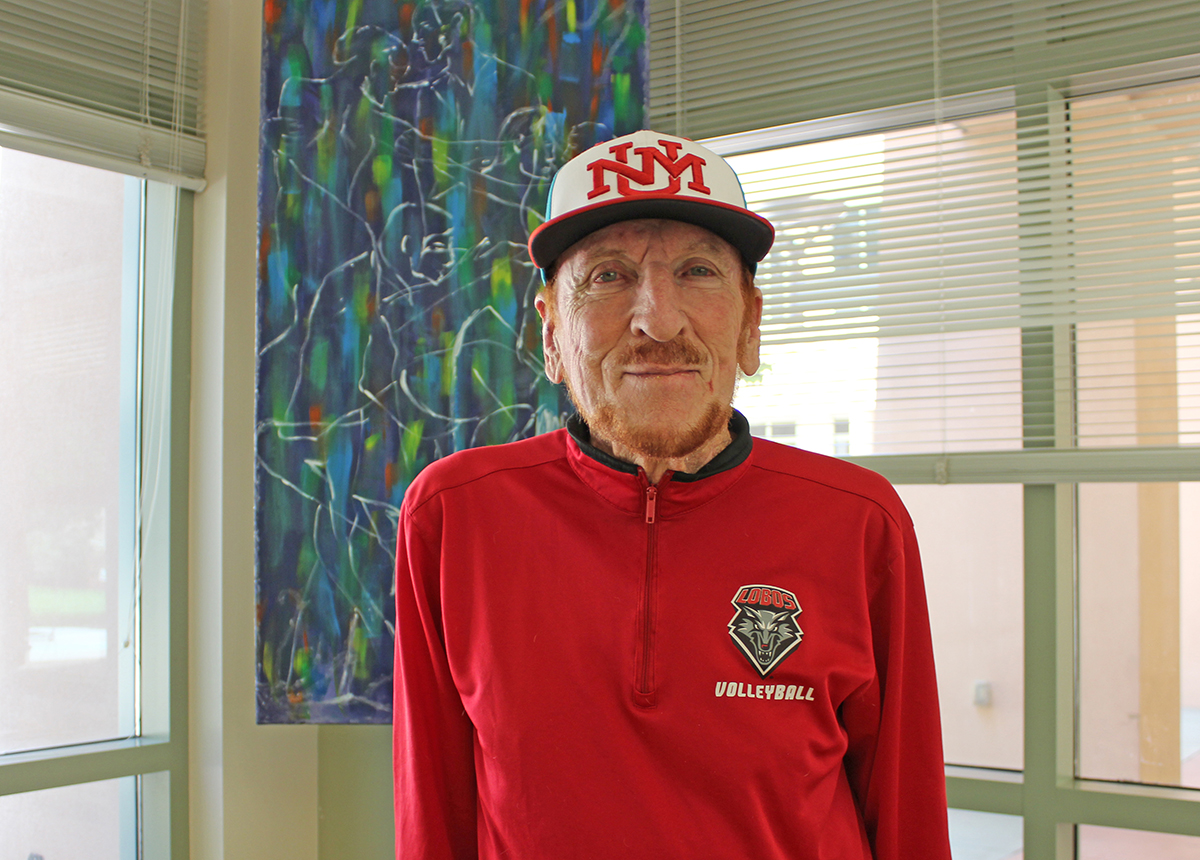 Ross Perkal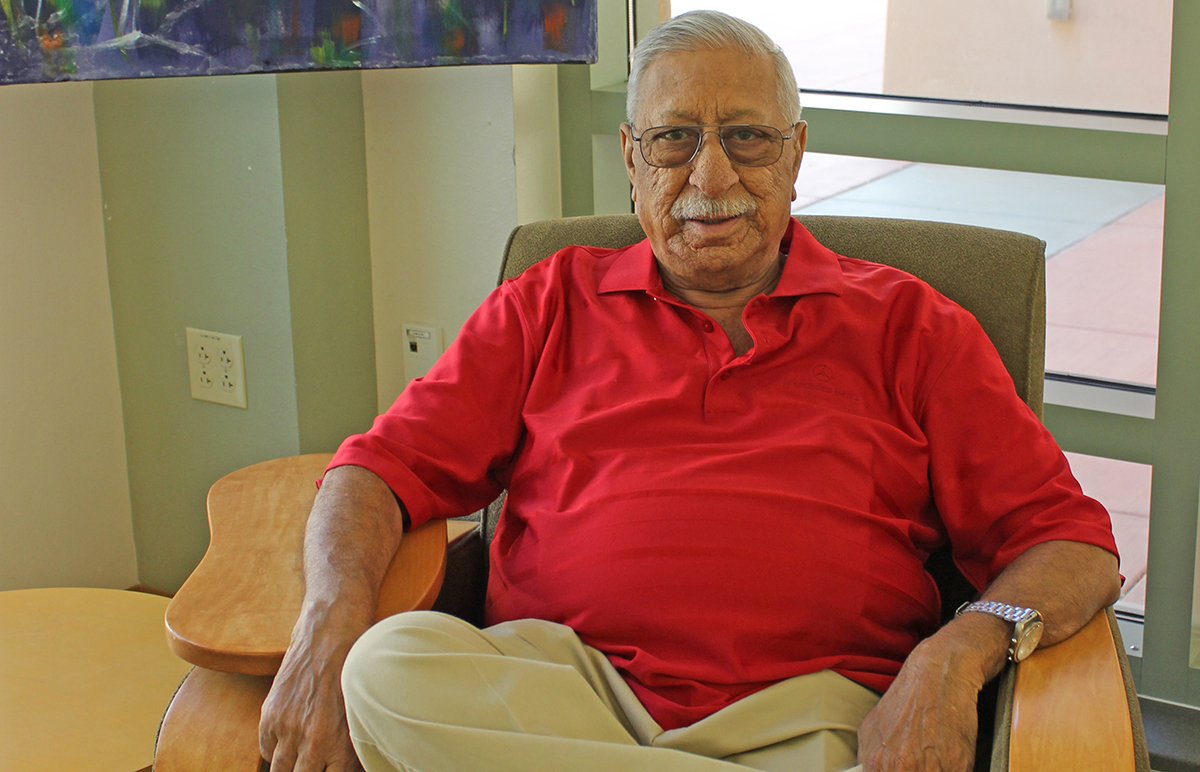 Shaukat Ali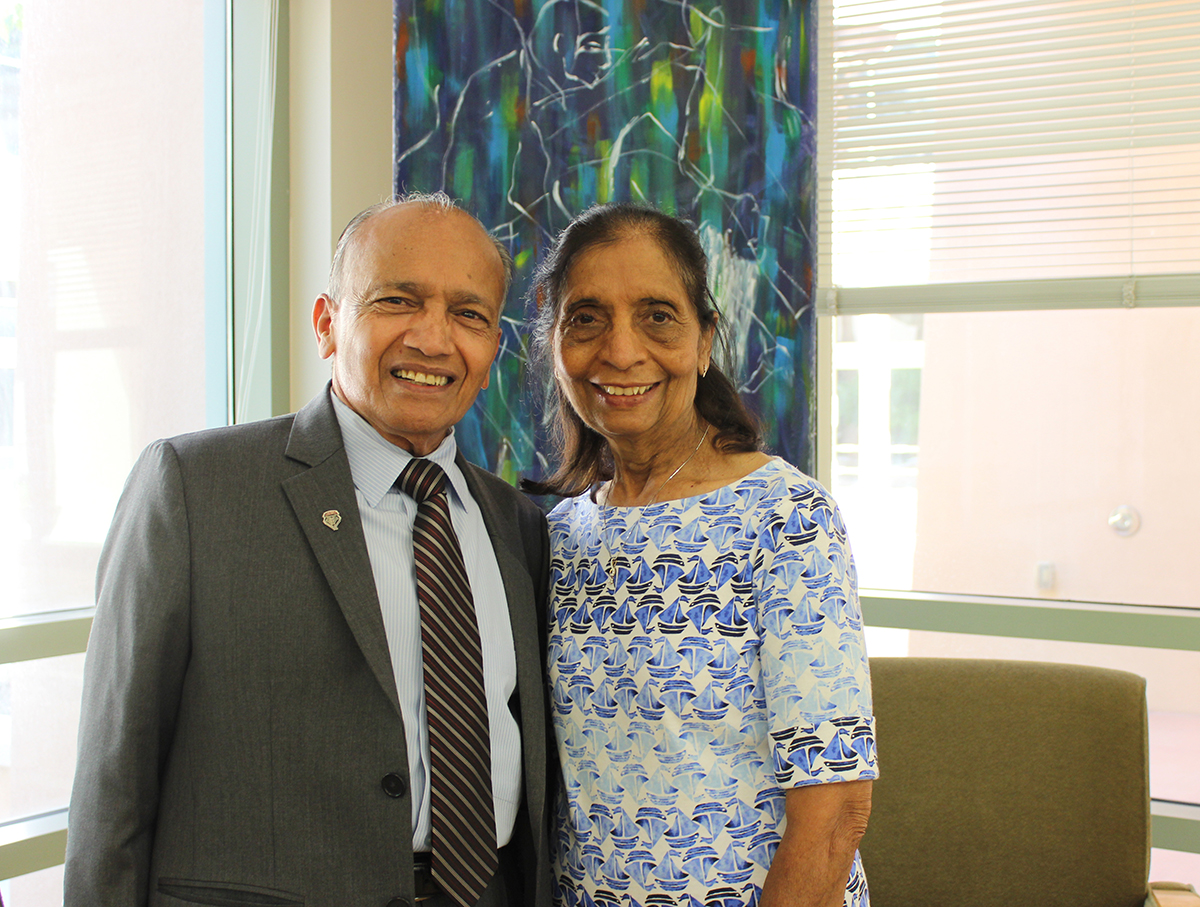 Subhash and Jaya Shah
FSAE Tour and Networking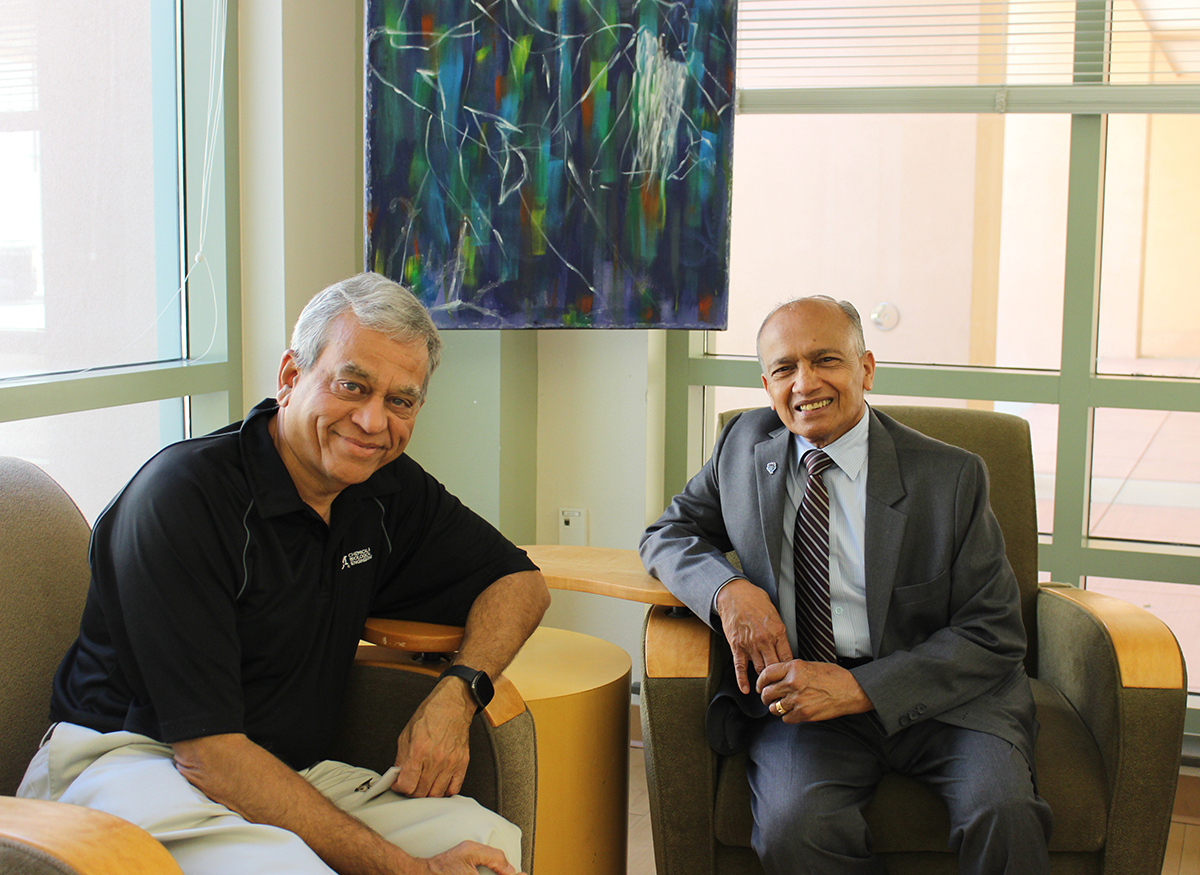 Abhaya Datye and Subhash Shah